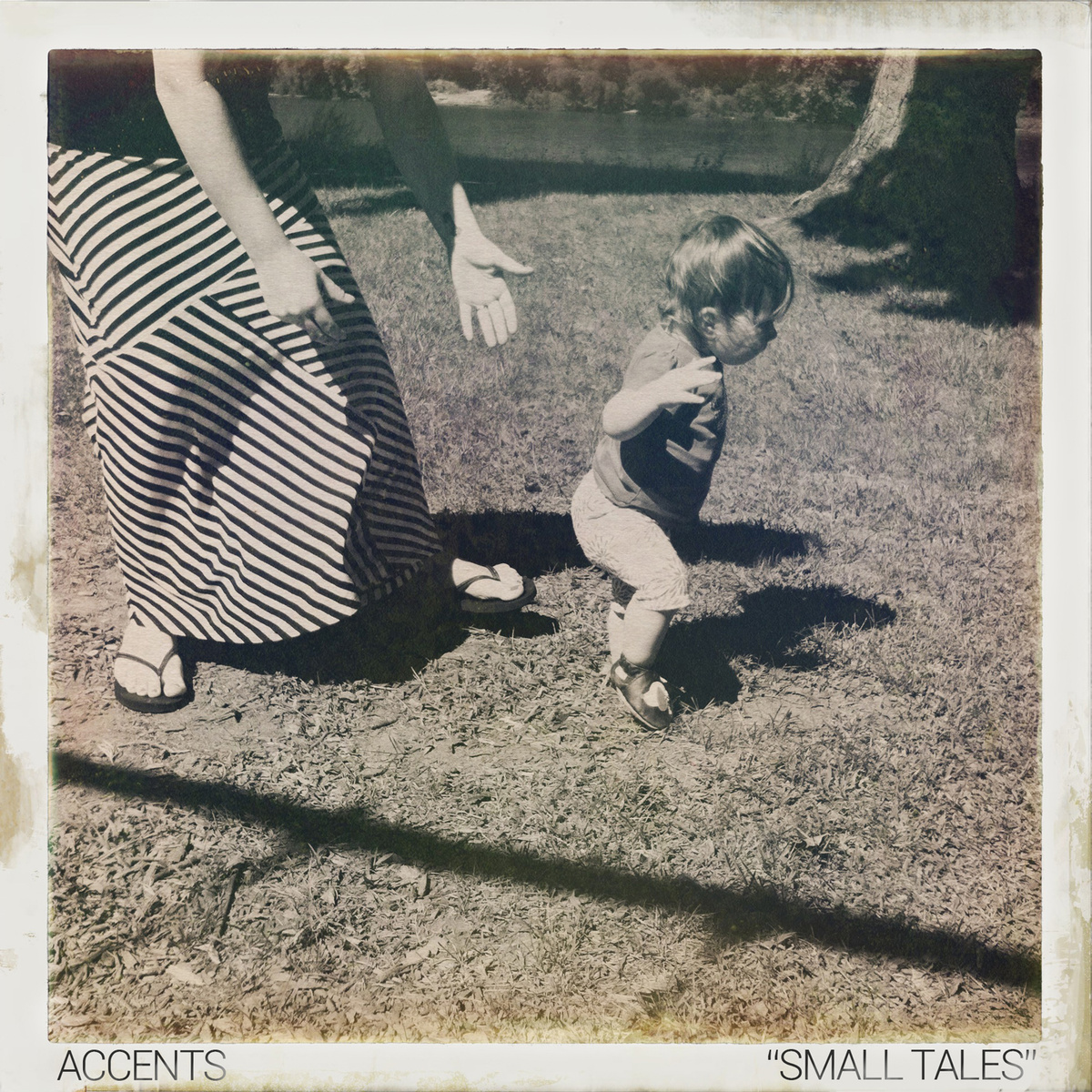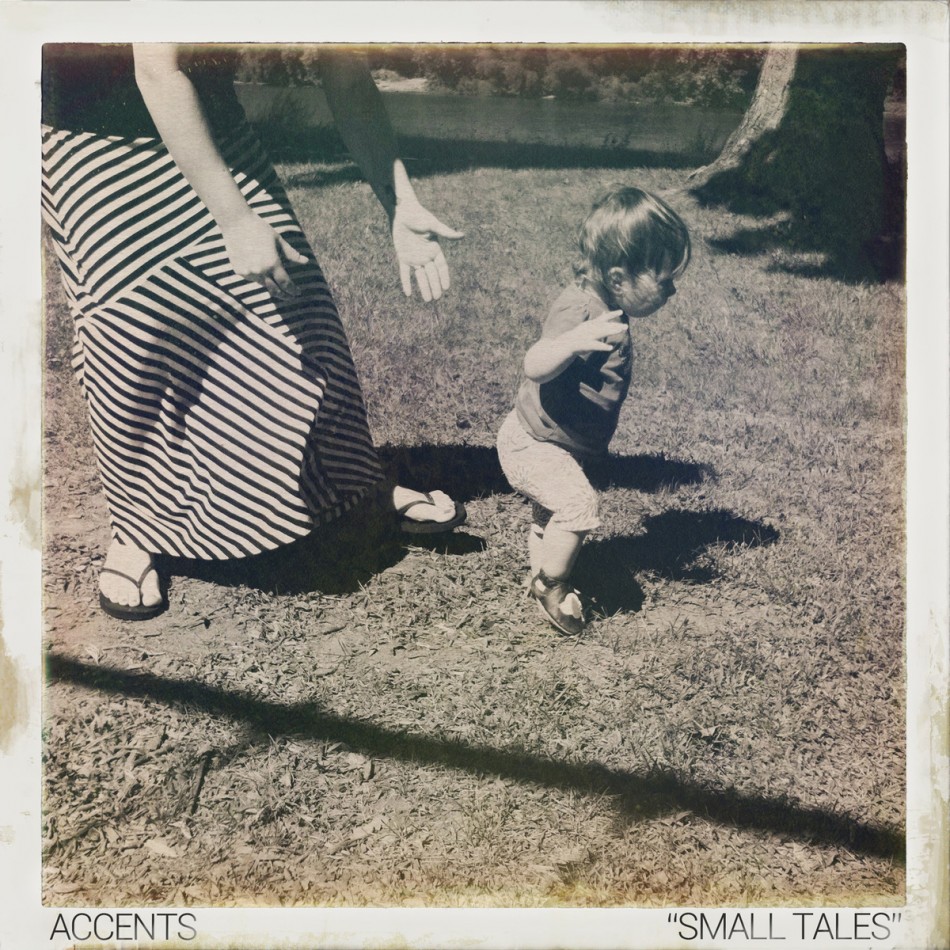 Residing in New York State capital Albany, is a trio making highly profound indie-folk music. Originally a two-piece internet project, Accents soon gained three extra musicians and came out from behind their computer screens. Since the release of their second album, the band transformed into a three-piece. The complex journey to finding themselves has helped the band create music that is conscious and sincere. With a new confidence and plenty of critical acclaim under their belts, Accents are primed for their next adventure.
The band's penultimate release 'Tall Tales,' played on the idea of battling with personal acceptance. In this way, their new mini-album 'Small Tales,' released earlier this month, is a progression of such thoughts. On a more compact scale, 'Small Tales' explores inevitable human insecurities. The record's five tracks offer light acoustic ballads, and rougher rock sounds. Their changeable style reflects the uncertainties of life. 'Down Down Down' offers lyrics on the subject of relationship worries, laid over playful, bouncy pop tones, courtesy of some energetic guitars. Deep male vocals give the song an edge and keep the indie sound alive. This track makes for a lively and impressive opener. 'Settle Down Instead' and 'Panic' represent the best the album has to offer. Husband and wife team, TJ and Lauren Foster provide beautiful vocal harmonies throughout. In these two songs, the band showcases their talents for expressive lyrics and delicate folk blues, reminiscent of Rilo Kiley. It is in these lighter acoustic tracks that the mini-album truly finds its feet.
Accents have an undeniable integrity. Wearing their hearts-on-their-sleeves, they always maintain beautiful musicality. In time, Accents may change members again, but what shows is their ability to survive and to continue, despite setbacks. 'Small Tales' is the amalgamation of this very idea, a concept the band members themselves have mastered.
Jen Grimble