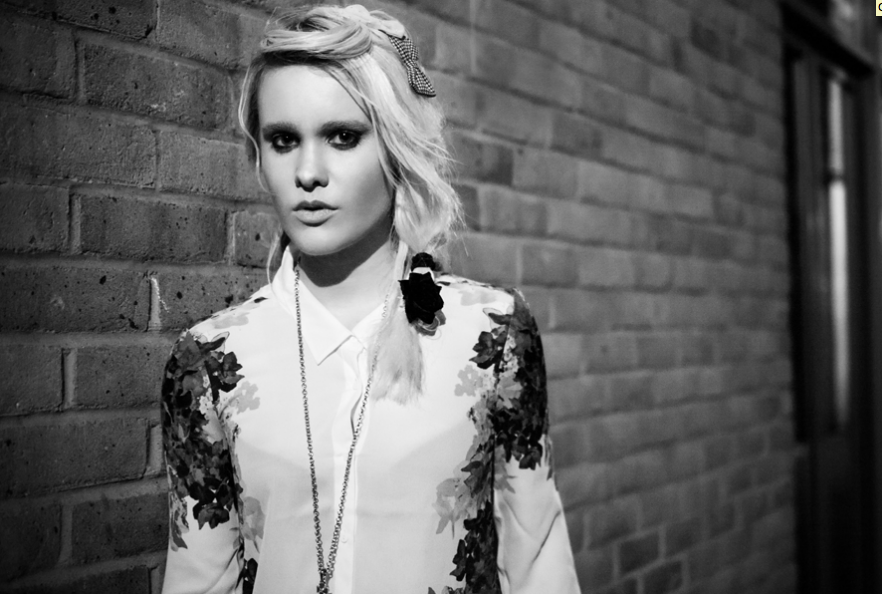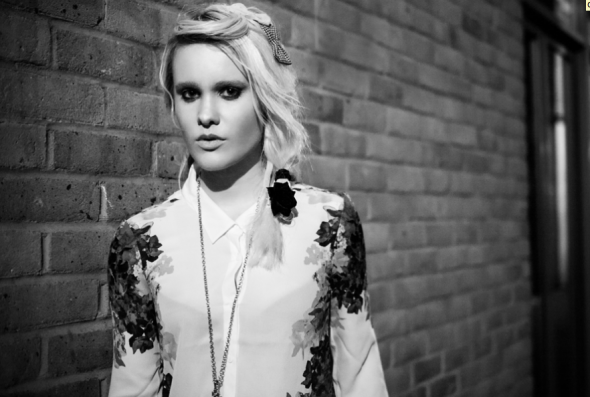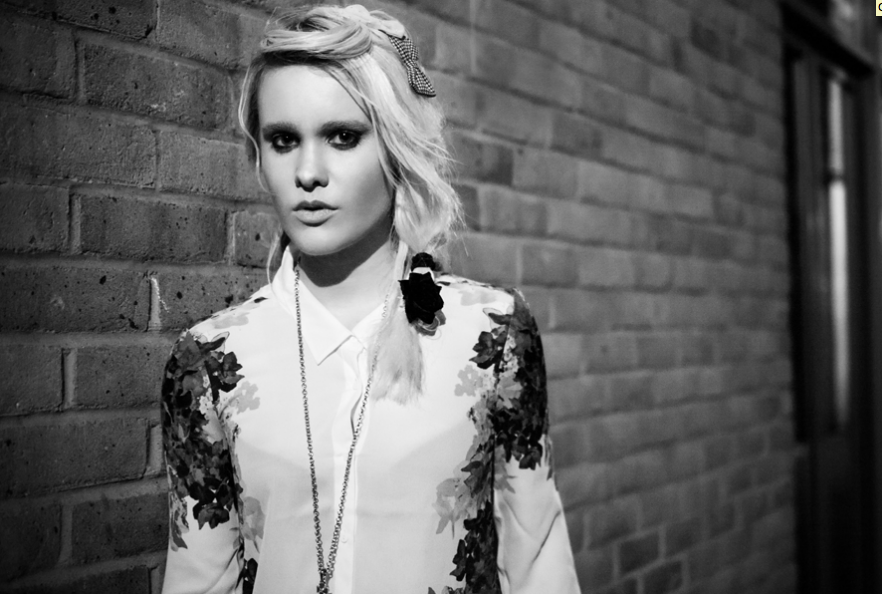 Australian artist, Belá Takes Chase, is a multi-talented, genre-defying master of modern and authentic music. It is hard to put her into a category or simply to label her a 'singer', because Belá is more about creating music. Whilst singing and playing all her own instruments, she hops from genre to genre in a seamless manor.
On 5th November (Today!) Belá Takes Chase is releasing her debut E.P, 'Rough Luxe.' Avaialable via iTunes this three track sampler is a complex mix of styles, offering acoustic folk and electro-pop in the space of 10 minutes. The E.P's lead single 'Miles Away' is the album's wild card. Opening with the most intoxicating and gorgeous piano notes, the electro beat soon kicks in, making the song take on a new character. Belá's vocals are reminiscent of Ellie Goulding, with that characteristic haunting echo.
'Radiate' is the E.P's second track and begins with delicate guitar plucking that edges you towards the subtle vocals. The song, like 'Miles Away,' offers insightful and catchy lyrics, however the two songs could not be further from one another in terms of style. 'Radiate' focuses on soft acoustic notes and mellow vocals, giving sounds of Regina Spektor, where as 'Miles Away' is more Nero or Imogen Heap.
'Take What's Mine' is the final song on the E.P, bringing the folk scene to life. With a lovely lo-fi quality to it, the track is the perfect end to the album. Dual vocals create texture in the songs harmonies and the male voice only highlights the beauty of Belá's further. The song is emotive and velvety, giving true beauty to what is already a musical gem.
A truly unique collection of songs, 'Rough Luxe' is the perfect mix of genres, blending them perfectly to create something entirely magical. Passionate, poetic and poignant, Belá Takes Chase is always remaining true to who she is; a great artist. We cannot wait to see what Belá has in store next and hope her genre dancing delights keep coming our way.
Belá was previously featured on our First Signs Of Love feature for our stunning track 'Eye Pennies' and has also been a Right Chord Music guest editor where she picked her favourite new music. Hear  'Miles Away' by Belá Takes Chase on this week's 'Lost On Radio' podcast (out on Wednesday).
Jen Grimble