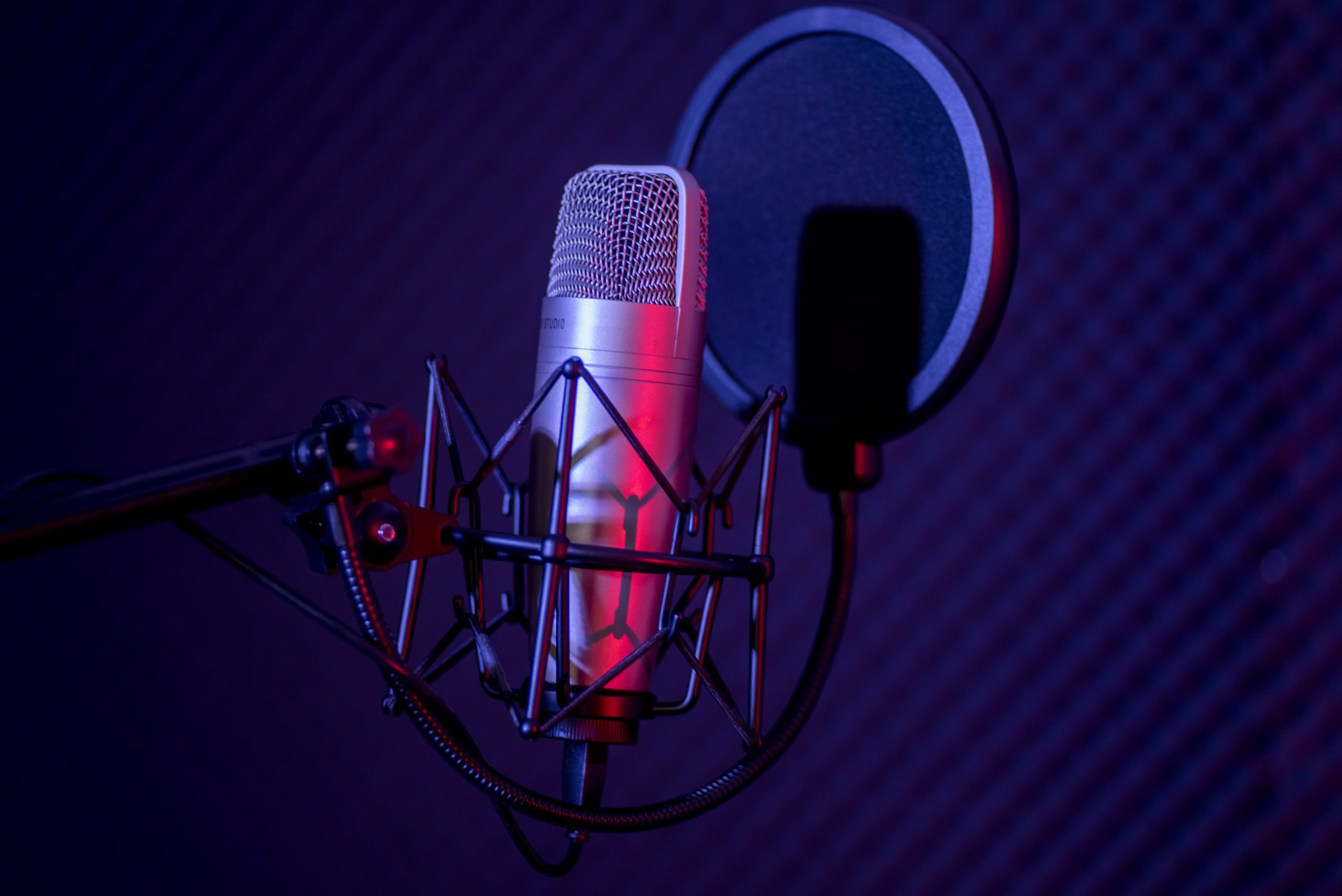 What are the best music discovery Podcasts?
We love Podcasts! But finding a genuinely good music Podcast is difficult. A quick search on Spotify reveals a ton of music Podcasts, but when you weed out the ones that don't play music, the dull music industry shows, the badly produced one show wonders, and the celebrity-hosted shows, playing another Ed Sheeran song, there are actually very few genuine music discovery shows left. In this article, we highlight the best music discovery Podcasts.
The Daydream Club Presents Podcast
The Daydream Club Presents is a weekly music discovery show hosted by Adam and Paula Pickering (aka The Daydream Club).
The duo play music from their influences, personal favourites, talented friends and provide exclusive behind the music insights into their own creative process. Expect a diverse and eclectic mix of music spanning alternative, ambient, electronic, Indie-folk, and experimental music.
Right Chord Music is proud to support the show. Each week we delve into our blog and playlist archives to select one incredible independent artist to feature on the Podcast in a feature we call Right Chord Music Recommends.
Unlike typical music Podcasts, every stream on The Daydream Club Presents pays the artist directly. It's part Podcast and part Spotify playlist.
How to listen:
You can find the show on Spotify or YouTube.
Lost On Radio New Music Discovery Podcast
Ok for complete transparency the Lost On Radio Podcast is produced by us, the team here at Right Chord Music. But after finding listeners in over 175 different countries, we must be doing something right! Founded in 2011, the aim of Lost On Radio is simple: To showcase incredible music from around the world, the kinds of music that is overlooked by mainstream music radio, or pushed to the late-night fringes.
As a new music blog, Right Chord Music receives a ton of music every week, so our Lost On Radio Podcast is another way to give more support to the brilliant artists we discover. To date, we've produced 291 Episodes, so there is a ton of music to discover.
Remember, forget about release dates, Lost On Radio is deliberately made to be evergreen, so if you are hearing it for the first time, it's still new music.
All the music played on Lost On Radio is from unsigned or self-released artists. But don't let that put you off, the quality of the music is consistently outstanding. The Podcast deliberately dots around the genres bringing you an eclectic mix of music and unlike mainstream radio, you'll hear musicians from a wide range of countries beyond just the UK and US.
How to listen:
You can find the show on all good Podcast players including Spotify, aCast and iTunes.
Sound Opinions
Dubbed as the "world's only rock and roll talk show," Sound Opinions has existed in many forms since its first incarnation as a Chicago radio show back in 1993. Hosted by veteran rock critics Greg Kot and Jim DeRogatis, the duo has decades' worth of musical knowledge at their disposal, while they spend a fair amount looking and listening back they also have an insatiable curiosity for what's happening in music today. With more than 800 episodes, you'll never run out, there is always something new to discover.
Other Podcasts worthy of a mention
NPR All Songs Considered, Best of British Unsigned Only Podcast, Bandcamp Weekly. In their time these shows were a great source of music discovery. Song Exploder is also a brilliant show to understand the story behind a song and its production journey.
Discover more on RCM