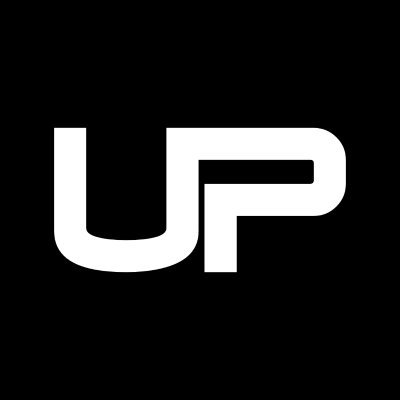 We are delighted to announce Unseen Plays is the latest new music blog to join the RCM Indie Collective to help get more incredible independent artists heard and discovered.
Introducing Unseen Plays
Unseen Plays began with a dream to build an online space where emerging artists and bands could get ahead with valuable organic press. It's a blog built by artists for artists. They want to help bring the best unheard music to music lovers to help good music get ahead.
In addition to a tastemaker music blog they recently launched the Unseen Plays Podcast where they showcase the best artists featured on the Unseen Plays Blog. The Podcast is only available on Spotify which means every play of the Podcast contributes a Spotify stream to the featured artists.
About The RCM Indie Collective
The RCM Indie Collective was created by the Right Chord Music Blog to help promote incredible independent artists.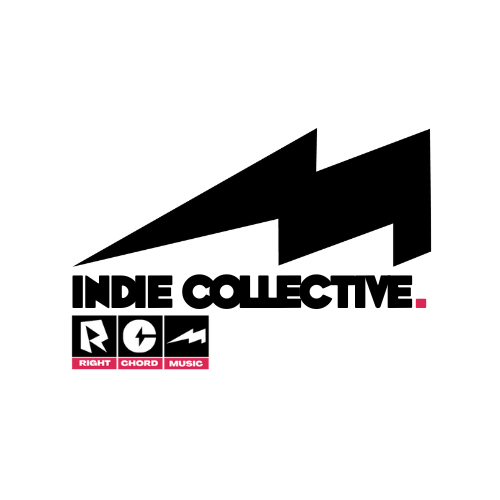 We allow unsigned and independent artists to pick up promotional support from our network of partner Music Blogs, Podcasts, Playlists and even Radio stations all from one free submission to Right Chord Music.
Music blog aggregation services are nothing new, but with SubmitHub and now Musosoup charging musicians just to submit their music, costs are spiralling.
We wanted to create a service that gets back to the music, which is fairer and more accessible for everyone says founder Mark Knight. With our service, the submission is free and you only pay for a guaranteed review or feature, there is no obligation to accept.
Mark Knight still continues to write reviews for free, but there are only so many reviews one person can write! To support more artists, we employ a team of 20+ freelance writers this allows us to dramatically increase the number of reviews we can publish. A review on Right Chord Music with a freelance writer costs £6 with 100% going to the writer.
All members of the RCM Indie Collective are free to set their own prices which you agree with them before agreeing to a review.
Here is the full list of our RCM Indie Collective partners
Right Chord Music Blog
Right Chord Music Playlists
Blackmarket Playlists
Bored City
Eclectic Ear Candy
Euphonixx
Heresiarch Music Reviews
Indie Music Women
Iraina Mancini (Soho Radio)
Lost In The Nordics
Lost On Radio Playlist
Pop Passion Blog
Pretty White Blog
Rats On The Run Blog
The Daydream Club Presents Podcast
Tonitruale Blog
Unseen Plays Blog
Unseen Plays Podcast
Up & Coming Blog Blog
We Make Music Playlists
You can read case studies and success stories here. If you are a music blogger, playlister, DJ or live promoter interested in joining The RCM Indie Collective please get in touch here
Submit music for consideration here
Discover more on RCM
Words Mark Knight