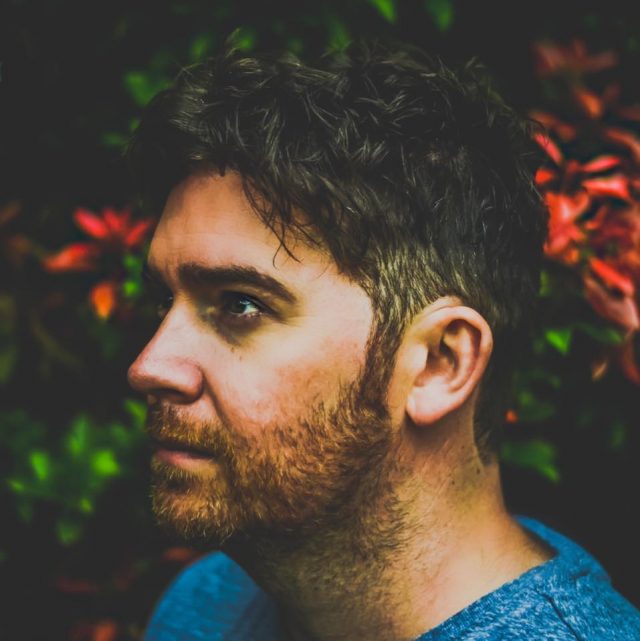 Stephen Rainey bounces out of his comfort zone with new release Can You Feel The Fire.
Judging by Stephen Rainey's distant, contemplative look in the background photograph of his Soundcloud page, you would expect some nice mellow acoustic pop tunes, which used to be the case. And yet the Northern Irish songster has now stepped outside his usual terrain to deliver this uplifting banger named "Can You Feel The Fire". To help him in this new venture, Rainey enlisted American dance act The Beat Disciples and sent them a demo from his EP to rework. The resulting version has become his new single.
Can You Feel The Fire
The song does justice to its name and lights up with a bang, keeping energy levels high all through. Rainey's delivery is passionate and contagious and his echoing vocals hold their own quite well at the beginning. He is then joined by old collaborator Ellen Louise, starting an exciting duet that's sure to keep you moving till the end. The two have also exchanged lines in a few tracks on his previous EP and you can see why the partnership is still going on. Their voices complement each other in a sexy, energetic exchange, surrounded by warm enticing beats, disk scratches and a piano riff perfectly cut to set the club alight. All sounds are set to an echo effect that makes them reverberate and amplifies the feelings. A wind starts blowing midway, adding to the sense of grandioseness and, at the end, a waterflow effect extinguishes the fire, revealing it's time to go home.
Turns out the mysterious-looking lad is a promising versatile artist. Who knows what other tricks he may still reveal? For now we say: welcome to the dancefloor, Steve!
Discover more from Stephen Rainey
Words Fernando de Oliveira Lúcio