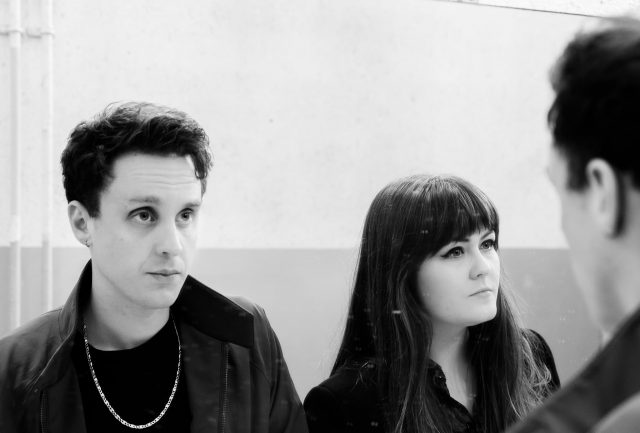 Dust In The Sunlight's Remixed EP is exciting. The idea: a remix of their original track by not one, but five different musicians / producers to create a unique and genre-defying release.
The remixed EP moves the listener through an atmosphere of incredible and diverse sounds, from the electro-indie beats of The Big Pink, the chilled pop vibes of Mr Cutts, to the dance / drum and bass take of Mid Ground, to Peaking Lights' dub rendition and finally Tom Dovocan's electronic Ibiza house masterpiece.
Following on from the arrival of Dust In The Sunlight's EP back in June, one of these exciting remixes has been released every Friday, with the final remix landing today, Friday the 11th of September.
BBC Introducing has described Dust In The Sunlight's work as "beautiful dusky indie music". The London-based alt-pop duo first met at Get Cape. Wear Cape. Fly's studio, where they were singing backing vocals for his new album. Bonding over the compatibility of their voices, and their mutual love of musicians such as Elliott Smith, Joni Mitchell and Sufjan Stevens, Billy Wright and Annie Rew Shaw soon realised the huge potential for collaborations. That same evening they composed their first two songs together, and the band was formed.
Speaking on their remixed EP, the duo said: 'We're honoured to have such established wide-ranging artists take our debut single and create a whole new re-interpretation. We're blown away by the quality of each remix, and how well they all work together! Each one takes you on a completely different journey.'
Discover more from Dust In The Sunlight
Words Rachel Makinson