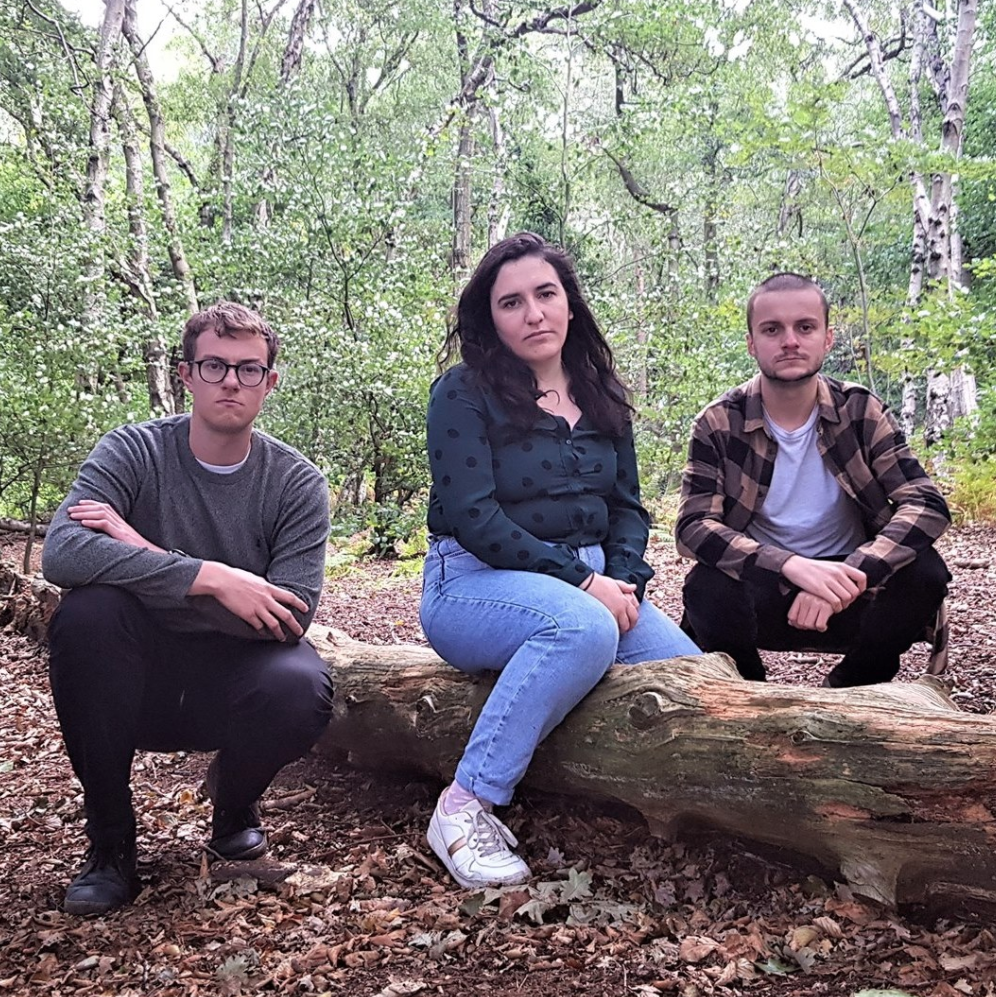 Big pop hooks, intricate beats, driving guitar lines and sonic experimentation, fill Spiders Eat Vinyl's meticulously crafted synthscapes, all underpinning vocalist Fran's delicate, yet arresting voice.
Spider's Eat Vinyl – 'Ceasless Machines / Dark Peak'
Crisp, futuristic sounds sit at the heart of Spiders Eat Vinyl's latest release. Their double A-side single, Ceaseless Machines / Dark Peak is an awesome merging of opposites. One pop song and one instrumental. One track inspired by urban scenes of isolation and one inspired by the bold beauty of the moorlands, west of the band's hometown of Sheffield.
The first track, Ceaseless Machines, focusses on the theme alienation within an urban environment, and the potential horrors that can arise from social neglect, and the harshness of urban lifestyles. It's a highly emotive track, including references to the 2017 Grenfell Tower Fire.
Dark Peak is the band's attempt at capturing the desolate beauty of nature that surrounds their home city, which they execute magnificently. The track draws inspiration from a news story from the late 90s. One night in 1997, hundreds of people claimed they saw and/or heard a plane crashing down over the moors. However, no wreckage was ever found. The event triggered all kinds of theories, from an X-files style alien encounter, to World War Two ghost planes. Dark Peak blends all these haunting and sci-fi-esque theories into one incredible dancefloor hit.
Discover more from Spiders Eat Vinyl
Words Rachel Makinson