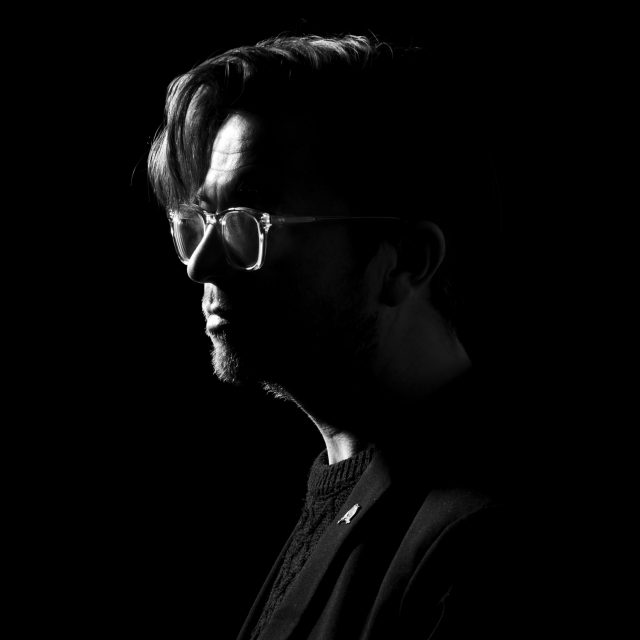 Slow Business, also known as Dan Foden, is a music artist from Norfolk, by way of Suffolk, London, Cardiff and San Francisco. His breathtaking voice and incredible talent has seen him compared to the likes of David Bowie, Rufus Wainwright, Damon Albarn, Philip Larkin and Scott Walker.
Dan Foden's debut album, which borrows its title from Dan's stage name, is comprised of thirteen brilliant and stunning tracks, produced by H.D Smith and mixed by Jonny Cole. Slow Business sees Dan's work shift from guitar music to piano music, with each song having been composed on the one hundred and twenty year old piano in Dan's kitchen.
The album's lyrics are autobiographical and explore a number of personal and touching themes, from their focus on nature in Country Mile and Reedham, to fatherhood in You Are Me, to childhood church-going in I'm Still Your Child, and existential thoughts in Beyond.
The experience of listening to Slow Business is similar to that of flicking through an old family photo album, and remembering days long gone by. The album has a reflective quality about it. It is warming and comforting, yet simultaneously thought-provoking. Slow Business is a truly beautiful and special musical gem.
Discover more about Slow Business
If you enjoy Slow Business you might also enjoy Blackchords
Words Rachel Makinson