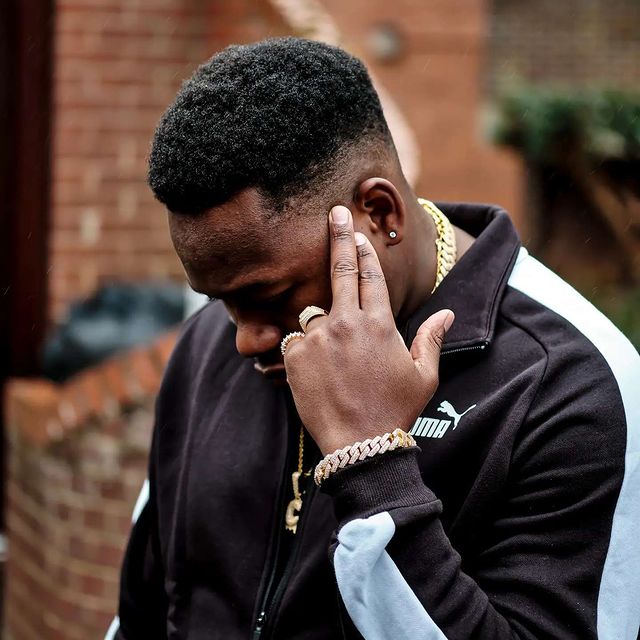 Zimbabwean-born, Norwich-raised rapper COLL goes out with a bang in 'Blue Magic 3', his newest project and the last in the rapper's iconic Blue Magic mixtape series.  
COLL – Blue Magic 3
From his official streaming debut in 2016 with 'High Hopes', COLL has been renowned and admired for his DIY approach and unfaltering work ethic when it comes to his music, all A self-taught songwriter, rapper and producer, COLL embodies what it means to build yourself from the ground up, and this mixtape offers a fantastic penthouse view of how high he has climbed so far. 
Each of COLL's mixtapes has shared a snippet in time, a small window into COLL's winding and vast artistic journey, and this one is no different, spanning a multitude of genres and subjects, 'Blue Magic 3' offers a unique cross-section view into the life of an otherwise introverted artist. 
Speaking about Blue Magic 3 COLL says: 
"I made BM3 with the sole purpose of collaborating with other people I respect and I wanted it to be fun and something you can listen to on repeat. It's my third mixtape and I feel very blessed to have come this far and to have worked with so many talented people along the way. This is the final one in the Blue Magic series so I hope you enjoy it."
Promoting the importance of positivity and hard work, COLLs music remains a welcomed breath of fresh air in the Rap & Hip Hop world. Emanating an incredibly uplifting energy, the young Rapper discusses the importance of self-love and hard work,  accomplishing this in an assured, empowering, and well-versed way. Whether he's opening up about suicidal thoughts and grief (Save Me), sweet-talking the ladies (Oh My), or bragging on bassy beats (Coldest Winter) COLL stays true to himself and himself as an artist who lives and breathes his raps. 
Discover more from COLL