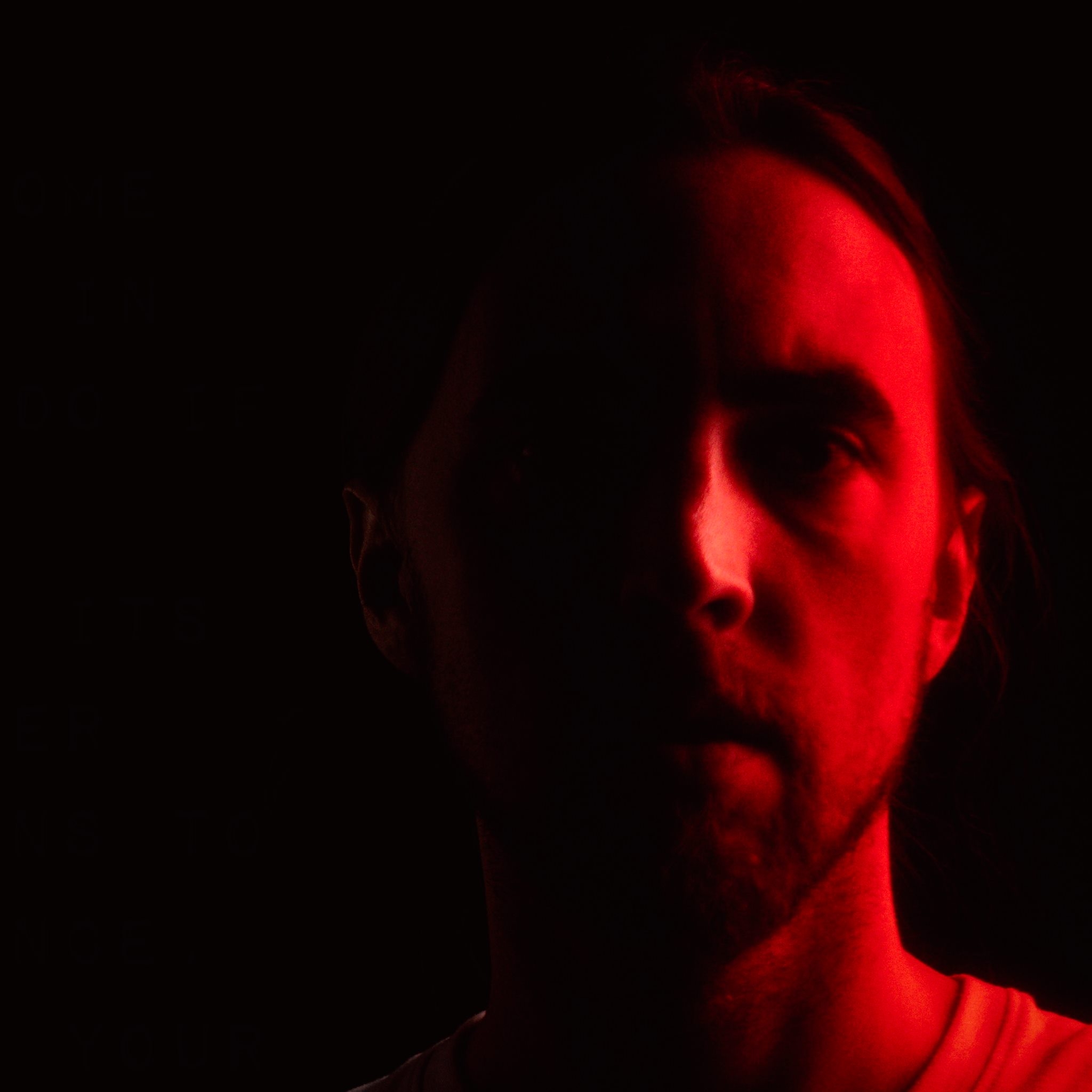 Given how lucrative the wellness and mindfulness industries have become, it's not crazy to say that perhaps we all need a little reminder to slow down, and be in the moment. It's hard to be in the moment, particularly if the moment involves back pain, or woodworm, or global pandemics, but try we must. And that's what Dual Citizen are back to remind us about – "there's no past or future, just the right now". Temporal philosophies aside, it's a nice message and an appealing little track.
Dual Citizen – Wave
Dual Citizen is the California-born passion project of guitar virtuoso Jason Heninger, who after previous release 'Rain and Sun', brings along muso friends Patrick Simard and Isaiah Morfin for new single 'Wave'
"Wave is a shimmery, easygoing little indie-pop track, dedicated to letting things flow – complete with some sneaky wave sounds."
The lyrics start off pleasingly homely, as our narrator tells us 'Blinds are closed, I'm watching anime', but moves into wider thoughts as he reminds us to 'just breathe' and that like waves, we all must 'return to the sea'. This is once again delivered in deliciously layered vocals with dreamy harmonies.
The production shows off some guitar skills again, with that bouncy island guitar riff and even a nice solo jam for an outro. The rhythm is sustained by some chugging little shakers and percussion, to balance out the swelling synths. The chorus moves to more of a straight pop feel, with a strumming acoustic guitar – perhaps a wise commercial choice, and I could certainly see this track playing well in a festival environment. Think big stadium bands like Imagine Dragons, or Coldplay, with a tropical twist.
Discover more from Dual Citizen
Words Eden Tredwell