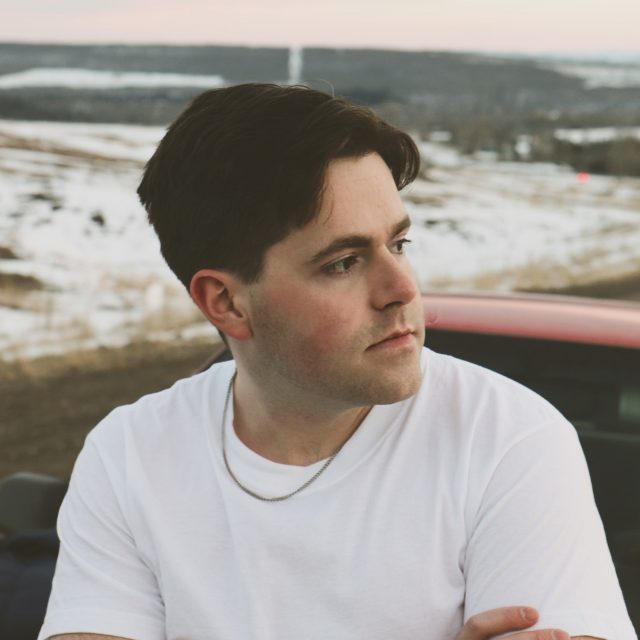 We've all seen those breakups that seem to take forever to actually break up. We've all had those exes that keep popping back into our lives like some cursed jack-in-the-box. So it's widely familiar ground that Danny Randell treads on his latest release 'Don't Come Back', trying to get rid of that lover once and for all.
Danny Randall – Don't Come Back
Hailing from Calgary, Danny Randell is not exactly a newbie, with a collection of nominations and shortlists and a self-released EP which reached the top ten in the iTunes charts. 'Don't Come Back' is a radio-ready pop jam, a kiss-off to an undeserving ex. Randell's gorgeously assured vocals are a high point, with his everyman lyrics addressing his former lover who keeps returning – "the way you leave, without letting go" – and firmly concluding "finally found someone that treats me well, and that girl's not you." With accessible melodies and enjoyable riffs, there's a clear influence from chart-toppers such as Justin Bieber and Ed Sheeran.
With finger snaps, a tight bassline and the occasional hint of funk guitar, the polished production goes down delightfully easily. Anyone following Randell might mark this track as a departure from his previous ballad 'Wait For Me', but it's a welcome change and show of versatility. It's clear that he is an artist with a strong commercial sensibility, that could easily be transplanted to performance or radio. Listeners looking for a new groove should definitely give him a listen.
Discover more from Danny Randell
If you like Danny Dandell you might also enjoy Dom Malin
Words Eden Tredwell