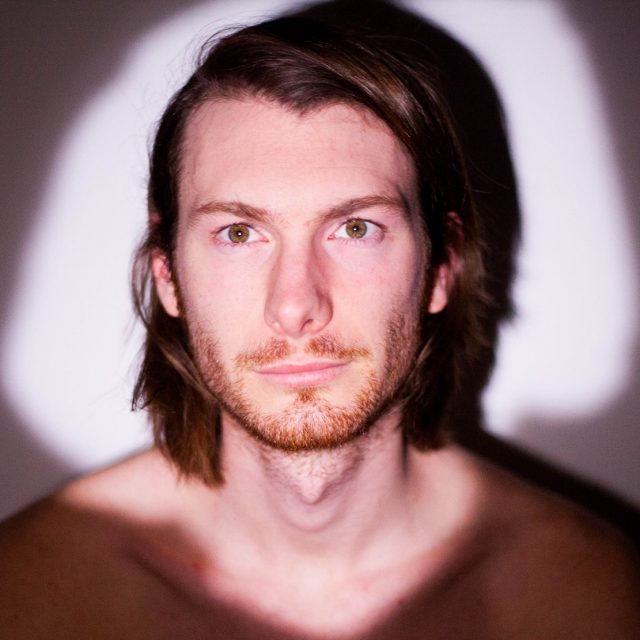 Originally inspired by the marital affair of Midge and her husband Joel from the Marvelous Mrs Maisel, Dom Malin's Drama reveals feelings of regret when moving on too quickly from a past relationship. Drama is a tongue-in-cheek song, with a nod to the Friends tagline, "We were on a break!"
The title beckons you, seeming to promise a heavy-handed number, perhaps populated by violins to render it, well, dramatic. Yet, what a charming surprise welcomes you when the weeping pianos of the opening are actually followed by a light-hearted pop-rock melody, accompanied by clapping and all! Relationships will come and go and one should know it, especially if you were the one to initiate its ending.
Smirking to the ascending, uplifting sound, comes Malin's voice, carelessly declaring that life goes on and if you were expecting him to take his time to mourn, well… sorry, he has no such time. "When we were apart, someone's taken your place / I thought it's what you wanted", says Malin as his now-estranged lover regrets their choice.
The charm of the song is it could easily fall into the openly vengeful, parading-my-new-affair-in-front-of-my-ex territory. Yet Malin seems way too caught up in the sheer enjoyment of savouring new love. The tone is 100% careless "sorry not sorry, life goes on", which lends the song a pleasant uplifting quality. And his vocals just exude this bliss!
Dominic Malin comes from the Midlands and has been teaching music in a creative college in Birmingham since 2015. His Eye of the Storm and Can't Stay singles from 2020, were both named song of the week by BBC Introducing Lincolnshire, the former being featured by Right Chord Music itself.
2021 will see Malin releasing a collection of singles, alongside a conceptual and poignant EP, 'Something Never Said.' The highly awaited EP will be set in two parts, enabling his listeners to feel the emotions he brings with each track
Discover more from Dom Malin
Words Fernando de Oliverira Lucio