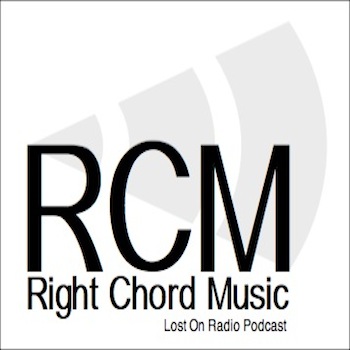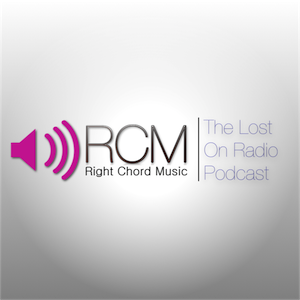 We know how difficult it is to get your music on radio. Playlists are highly controlled and music is pitched by radio pluggers working on behalf of labels. For artists without label support or the budgets to hire radio pluggers, opportunities are limited.
Presented by Andy Mort and curated by Mark Knight and Andy Mort The Right Chord Music – Lost On Radio Podcast, is a weekly showcase of incredible undiscovered music that has been largely overlooked by radio or pushed to radio's late night fringes.
Right Chord Music founder Mark Knight explains…"Each week we get sent so much incredible new music and we simply don't have the time to feature it all on the blog. The Lost On Radio Podcast gives us a new channel to share more of the music we love. It will also provide our chosen Artist Of The Week and FSOL featured artists with even more exposure. Our aim is to bring this music to the wider audience it deserves."
The podcast will be available to download each week from this website. Alternatively you can subscribe for free and automatically receive new episodes via iTunes
If you would like to be considered for the podcast or a blog feature please contact us here.
Track Listing:
3. Right Chord Music 'Band Of The Week' The High Commissioners – All Day Long
5. Right Chord Music 'First Signs Of Love' Yannick – No Lust (Kev La Kat Nip & Tuck)
6. Golden Fable – Restless Souls