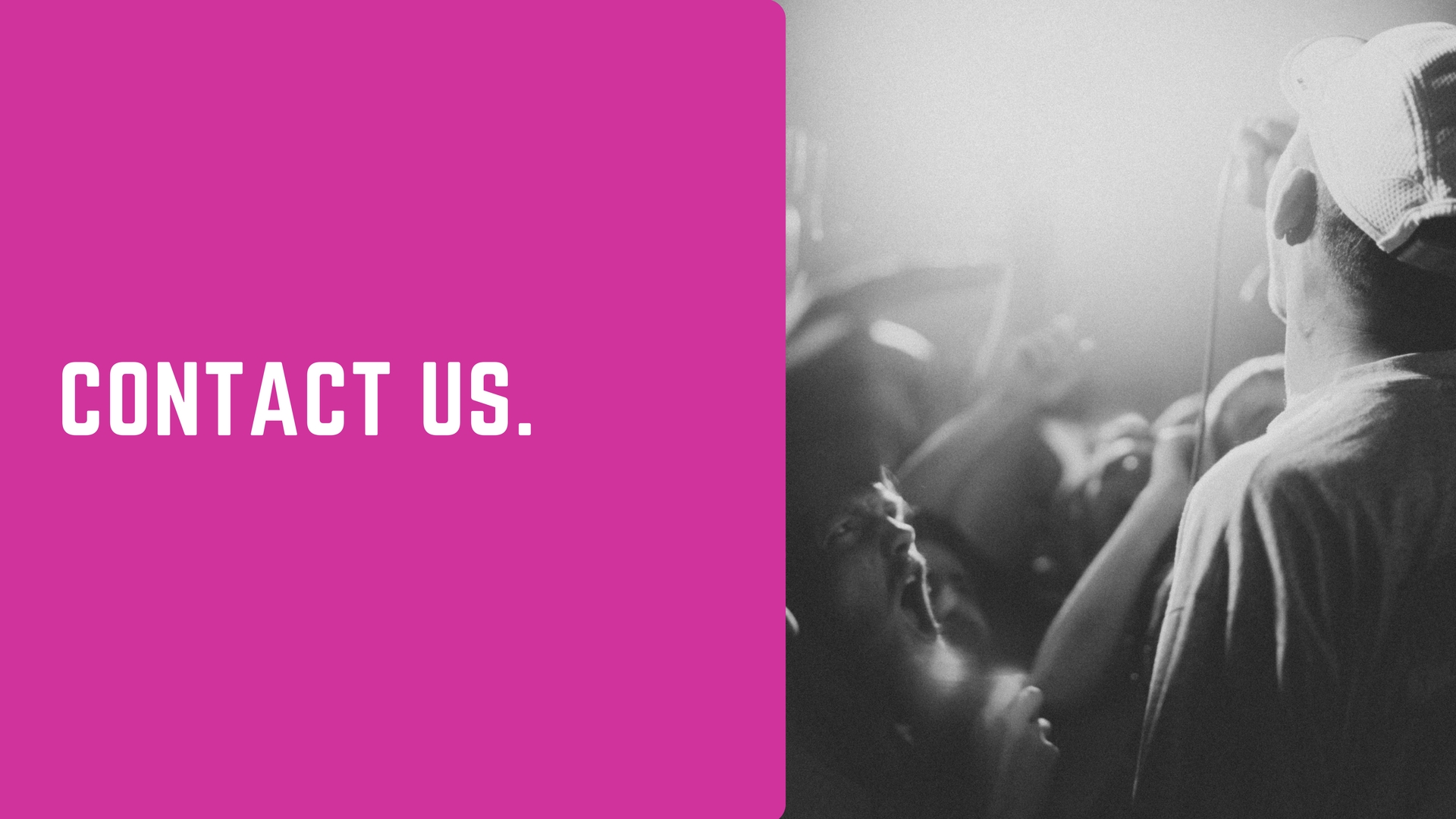 Get in contact with RCM. We are all ears!
If you are responding to our advert for a website developer please add the words 'Website' in the subject line on the form below.  We will be in touch with all the details.
We are proud to be ranked as one of the Top 50 UK Music Blogs.
Do you want to promote your music on the RCM New Music Blog or Lost On Radio Playlist? Interested in our Pay As You Go Management & Marketing Services? Got a recommendation? Want to write for us? Play the next RCM Takeover Session, or just want to ask a question? Please complete the contact form below. All music submissions should be accompanied by the following three pieces of information, without them it's highly unlikely we'll feature you.
A link to your artist Facebook page
A link to your music on Spotify or SoundCloud (Private or public)
A short biog telling us about you and your music – why should we get excited?
Due to the volume of emails we receive, unfortunately it is just not possible to respond to them all. However, we will listen to all of the music and if we like what we hear we'll be in touch. If you don't hear from us the first time, please don't be disheartened, we'd love you to continue sending us details of future releases. We always keep an open mind.
If we do feature you, we will always include links to your website or social network profiles to help you attract new fans and followers. In return we'd love you to befriend us on Facebook and follow us on Twitter. Let's grow bigger and stronger together.