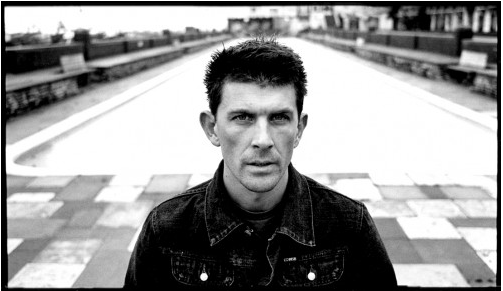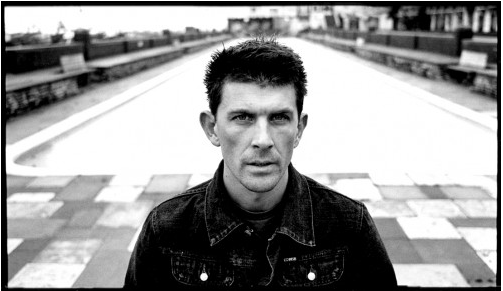 Multi-talented filmmaker, editor and singer-songwriter Johnny Daukes is perhaps the man of the moment. Constantly coming up with new concepts that engage even the most difficult of converts, he is not just one thing, but many.
After directing and editing films for years, including work with MTV and the BBC, Daukes begun exploring the music scene. His debut solo album 'Promise,' released in 2008, won the accolade of 'Record of the Week' from The Sunday Times.
Now, back with a new album and simultaneous short film 'Wonder,' Johnny is using all his talents to create something entirely unique. The word 'unique' is used frequently in music reviews, but this truly deserves the description.
[soundcloud url="http://api.soundcloud.com/playlists/2472923″ params="" width="100%" height="450″ iframe="true" /]
The album's title track begins with intense thunderstorm sounds, melancholic guitar plucks and stands as a totally original opener. With spoken lyrics overlaid with an angelic chorus of voices, the song is complex and dark. Offering light at the end of the tunnel, the female vocals offer the track a hopeful lift. 'Looking Under Everything' is a song of emotive softness. The lyrics are poetic and sophisticated yet remain dysphoric. 'Until Tomorrow Comes' closes the album with far more uplifting riffs and seemingly promising lyrics. The song, like the album, is highly memorable. Female voices make the track feel fanciful and soft. A darkness still lingers but does not distract from the song or indeed, the album. The film hints at much the same with an equal mix of melancholy and beauty, of darkness and light. The idea of belonging and displacement is present in both film and album.
In the end Johnny Daukes is a poet, a master of sound and the moving image and a creator of beauty. 'Wonder' is a project of pensive grace, giving the audience something to truly think about. It is a gem of original British craft, both musically and visually, and it is well worth exploring.
[vimeo]http://vimeo.com/48013969[/vimeo]
Johnny Daukes' WONDER is released today, the film of the same name was premiered at Raindance at the start of the month. Visit his website for more details
Jen Grimble.