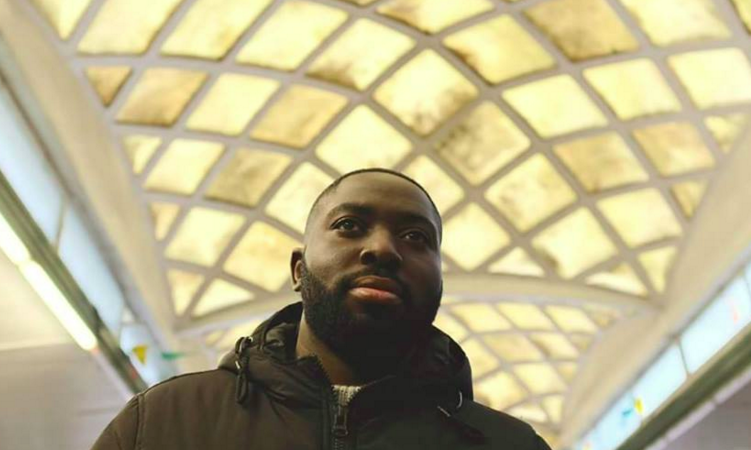 Former RCM Artist of The Week Mr Ekow releases a special spoken word rendition of his track "Chapter 6: Causation" taken from "The Cosmic Journey" EP released earlier this year.
Amidst a year filled with many tragedies, Mr Ekow explores why these events happen and why helping should be everyone's cause. Whether it's the earthquake in Nepal, Black Lives Matter, the refugee crisis or the injustice in our local communities, he believes we all play a part in seeing our world transformed by love and justice."
Mr Ekow combines an endless imagination with down-to-earth sensibilities, taking inspiration from God, people watching and everything in-between, he weaves together the everyday and the fantastical in gripping and effortless rhymes.
Hailing from South London, he started rapping in 2008 and later picked up production in 2010. Often showcasing an experimental edge over electro hop landscapes, Mr Ekow continues to push the boundaries of both his ability and sound.