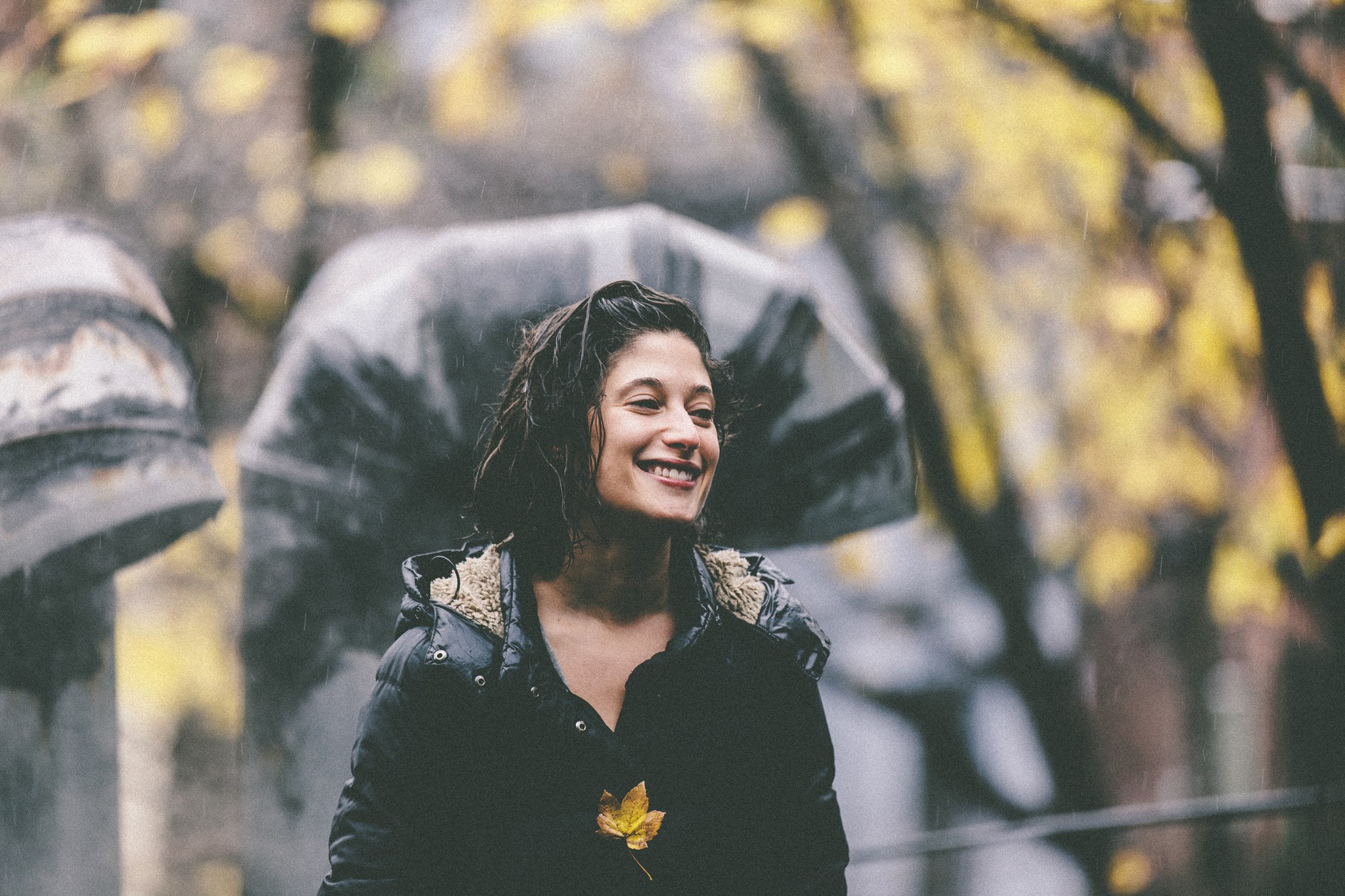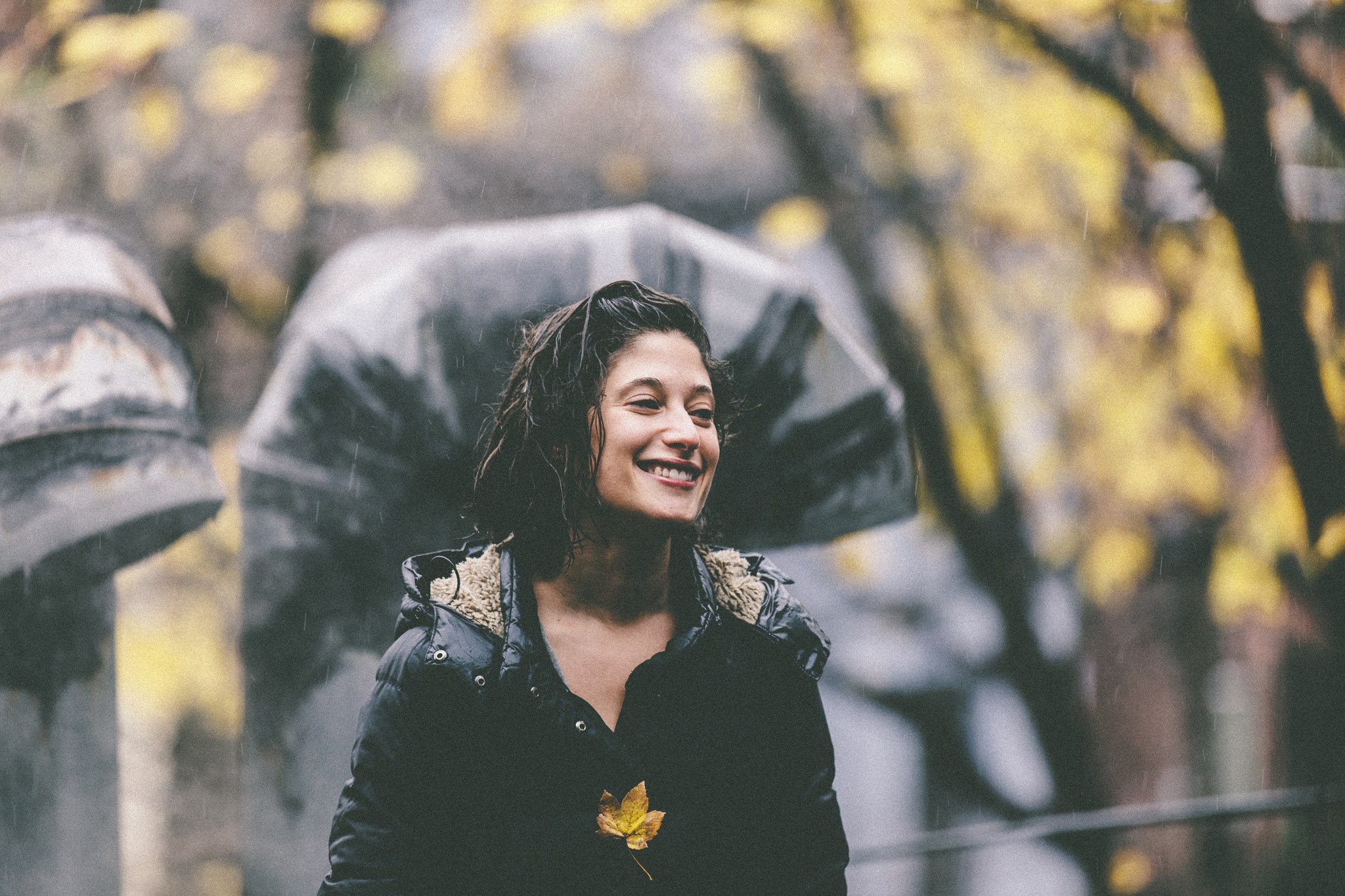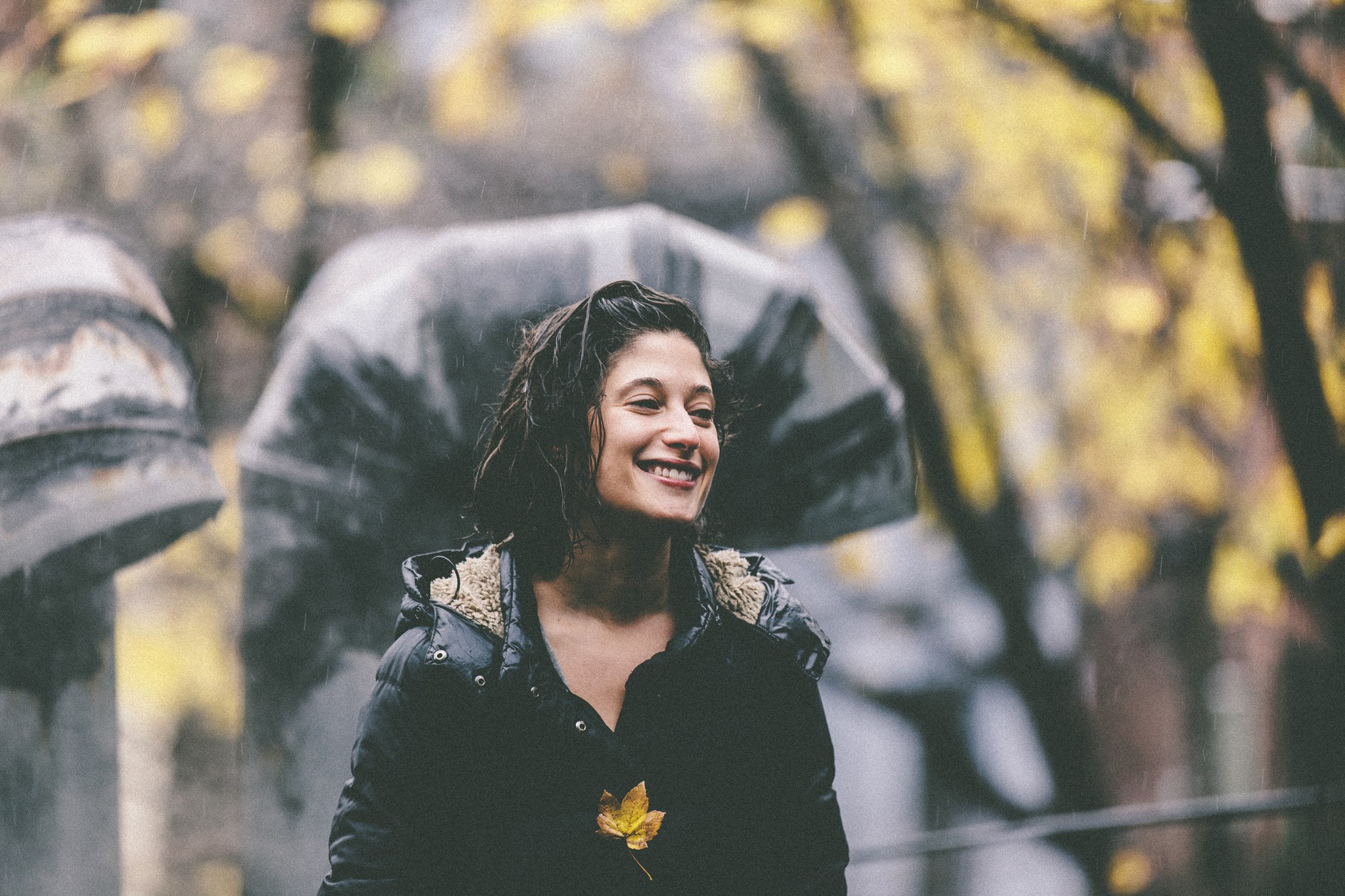 South African singer/songwriter Jeri Silverman did not grow up writing songs or playing the guitar. Nor did she feel comfortable singing in public. In 2008 she moved to New York to pursue an acting career and found herself inundated by a continuous stream of lyrics.  In order to give a voice to her unspoken truths, Silverman picked up a guitar, started writing and has not stopped since.
Her debut EP Leaflike is out now and available on iTunes, Spotify and Bandcamp, Go check it out and show your support. However, this week we are focusing on her new live session version of new track 'If I Could.'
Gentle folk guitar strums accompany her assertive, yet contemplative lyrics that tell the story of a relationship that has ended and the lingering promise that she would have persisted in making it work, if only it was truly right.
And it lingers/Not lost in the distance/But carried on the wind/Like a whisper/That longs to be heard/
And I know I wasn't easy/I know you tried hard to please me/Well what do you know
If you love watching live music sessions like this, we highly recommend you check out our new sister website LiveMusicSession.TV  Live Music Session.TV is the best place to find live music sessions on the web. Every day, film makers around the world capture incredible live music performances and it all ends up on our site.
Our growing list of live session contributors includes: Amazing Radio Sessions, Balcony TV, The Bears Den, Black Cab Sessions, Big Comfy Sessions, Boatshed Sessions, Cardinal Sessions, Croft Sessions, Crypt Sessions, FWD360 Wreck Sessions, Gigwise, MUZU TV, Oak Sessions, OnTSofa, Mahogany Sessions, Sofar Sounds, Sunday Sessions, Songs From The Shed, Watch Listen Tell.