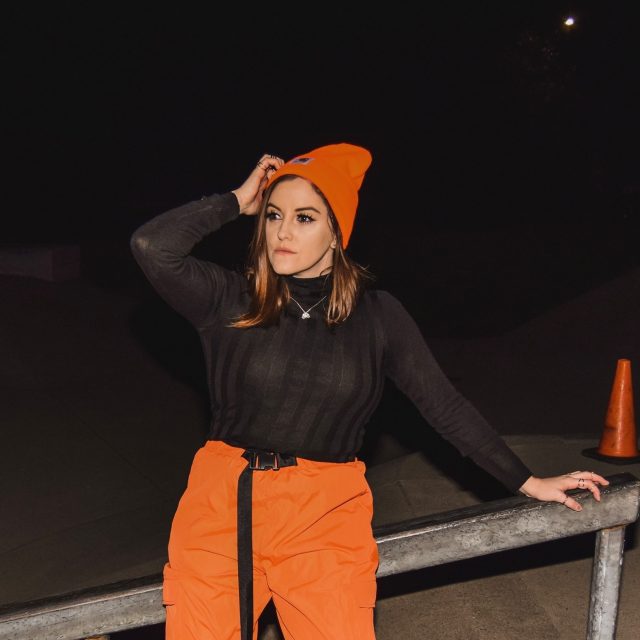 Wendzelle's newest release, Make Up Your Mind, is a dance-pop anthem centred around the promotion of female empowerment and owning your self-worth
Introducing Wendzelle
Wendzelle (otherwise known as Alyssa Wendzel) is a pop / R&B / EDM songwriter, producer, vocalist, recording artist, and multi-instrumentalist. "Fem-powerment" and the diversity of human emotion sits at the heart of her work. Alyssa has worked at Sony Europe-affiliated Focal Productions as a song-writer and producer, ghost-writing and co-producing for pop, rock, folk and international artists. However, the time has now come from Alyssa to release her own music.
Wendzelle – Make Up Your Mind
Wendzelle's newest release, Make Up Your Mind, is a dance-pop anthem centred around the promotion of female empowerment and owning your self-worth. The track's title and chorus encourages female listeners to "make up their minds" to demand the respect that they deserve. The track was inspired by Alyssa's past relationships, which were unfortunately marked by anger, manipulation and violence. For this reason, Alyssa partnered up with Laura's House of Orange County, pledging 50% of all profits from streams and sales of the song to help women and children who are facing domestic abuse.
Despite the serious undertones of the track, Make Up Your Mind is uplifting and inspiring. Its buoyant energy kicks your self-esteem back into place, and the fun, care-free atmosphere that it creates makes you feel capable of even your wildest, wackiest dreams. Alyssa's voice is fantastic, completely captivating from the very first moment. It pulls you into a strong embrace. If you're ever having a bad day, this track will be your best friend. Make Up Your Mind makes you feel stronger and proud to be a woman.
Discover more from Wendzelle
If you like Wendzelle you might also enjoy Xylaroo
Words Rachel Makinson