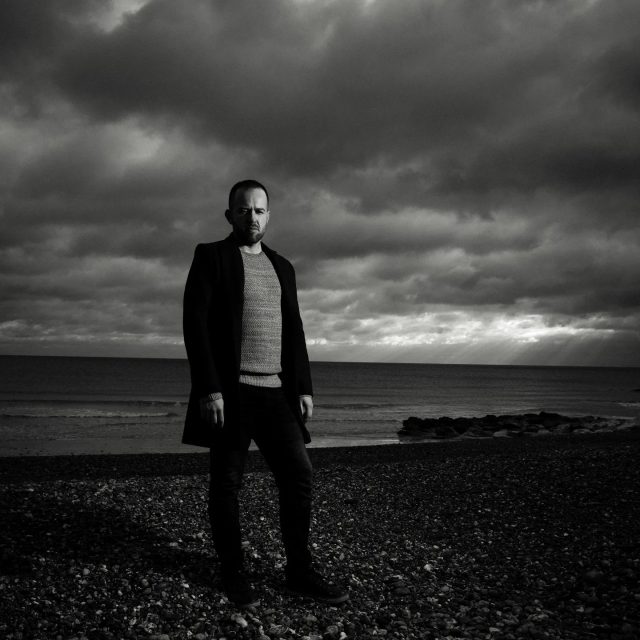 Following the success of his first single 'I'm Gonna Be', Luke Spark is back with another indie gem.
Luke Spark – Anything
Indie folk-pop musician Łukasz Iskierka, a.k.a Luke Spark, is a Bristol-based Polish singer-songwriter who gained significant notoriety after the release of his debut I'm Gonna Be this past February.
Film scores, Folk, Chamber Pop, and minimalistic music are some of the genres that Luke quotes as his main influences along with the tradition of sung poetry from his native Poland.
When it comes to the process of songwriting, the artist mentioned:
"There are some characteristic qualities, especially my fondness of rich, emotive harmonies and memorable melodies – my songwriting process usually begins with a vocal line that pops into my head, and then I'm looking for the right harmonies to weave the melody into. The lyrics come last, and they are my intuitive response to the emotions I experience when playing (and humming) the song repeatedly."
Luke proves his talent once again with 'Anything', which is a breathtaking story about a relationship that falls apart completely and how something so meaningful can be lost, a theme that more than one person can relate to.
Luke explains the inspiration behind this song:
"There's something tragic about that moment and I wanted to write a song about it," says Spark. "People have equal ability for building beautiful things as they have for their destruction. Mutual trust and faith in another person play a huge part in making any precious relationship survive."
Production-wise, this ballad has solemn instrumentation that owes nothing to the giants of the mainstream scene, the sorrowful piano, the strings in the back, and the folk drums create the perfect bridge between Luke's deep voice and the powerful lyrics.
Anything is a beautiful piece that reminds us of the duality of people when it comes to love.
Discover more from Luke Spark
Discover more on RCM
Words Javier Rodriguez