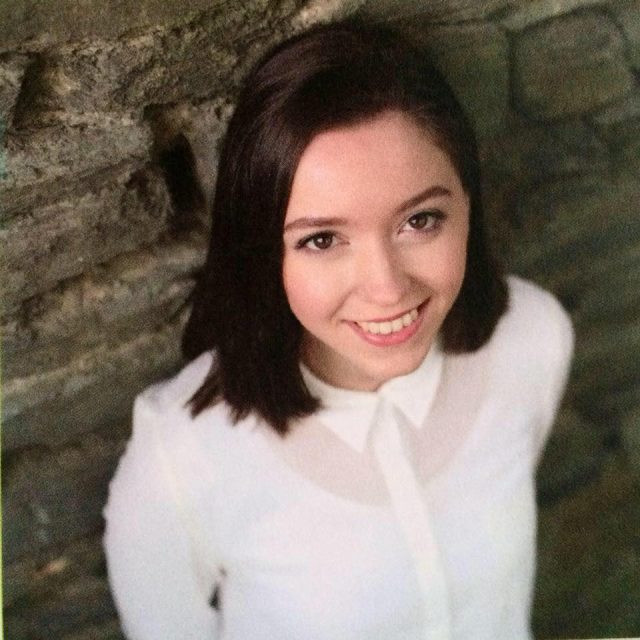 Newcomer Lisa Dawson launches her career with Auld Lang Syne a song traditionally used to bid farewell to the old year and welcome in the new year on New Year's Eve.
Introducing Lisa Dawson
A classically-trained soprano who has performed since childhood, Northern Irish singer Lisa has developed a strong sense of musicianship through her extensive background in choral singing. Lisa has always had a passion for traditional music and songs, which she puts down to her Celtic heritage. In her work, Lisa effortlessly blends together classical sounds and styles, creating beautiful, soothing music that is reminiscent of artists such as Loreena McKennitt, Enya and Sinead O'Connor.
Like so many other artists and musicians, 2020 saw Lisa's busy schedule suddenly fall very empty. With the extra time on her hands, Lisa turned to the internet to entertain friends and family, which ended up leading to live-stream performances, a Youtube channel, and the blossoming of a project to perform online for care homes. Having developed her audio recording and editing skills, Lisa decided to record her first ever single.
Lisa Dawson – Auld Lang Syne
Over the decades, there have been many covers of this well-loved song, from Dougie Maclean, to The Beach Boys, Slade, Mariah Carey, and now the incredible Lisa Dawson as her debut release.
Lisa's cover of Auld Lang Syne is dazzling. It is tranquil, delicate and completely heartening.   Her voice is otherworldly. A glowing warmth oozes from each and every word she sings, and from this, you know that there couldn't have been another song better suited for her first release. Lisa puts her own stamp on the traditional New Year's song, with a cover that will leave you feeling totally awestruck.
Discover more from Lisa Dawson
If you enjoy Lisa Dawson you might also like Ilonalowe
Words Rachel Makinson