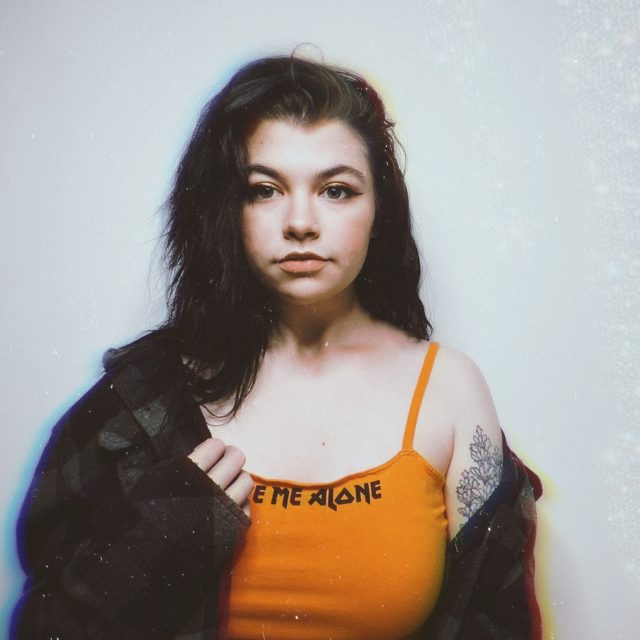 Comprised of seven catchy, relatable tracks, Emily Cole's 3 A.M EP feels like a release by a best friend.
Introducing Emily Cole
An alt pop singer/songwriter/recording artist whose passion for music and words blossomed in childhood; Emily Cole, at twelve years old, attended her first ever songwriter's camp over summer break has been hooked ever since. Emily now showcases her music at various different venues, festivals and music conferences, with her key motivation being to support others through her work. "If my music helps people in any way, that's an ultimate goal of mine," she writes.
Emily Cole – 3AM
After the pandemic brought a sharp halt to live shows, Emily decided to go ahead with the release of her new music, with her feel-good summer track Ain't My Vibe. Her incredible EP, 3 A.M, then followed soon after.
Comprised of seven catchy, relatable tracks, 3 A.M feels like a release by a best friend. Emily Cole's captivating vocals explore big themes such as love, regret, heartbreak and mental health, with emotive lyrics that the listener can really connect with. 3 A.M carries this enormous, phenomenal energy about it.
Lead single, Dead Feelings, has already reached almost 73k listens on Spotify. Emily believes the track's success is due to its theme of anxiety, with mental health being a really important and relevant topic in this day and age.
Emily has more fun things in the works for 2021, and we honestly can't wait.
Discover more from Emily Cole
If you like Emily Cole, you might also enjoy MACY
Words Rachel Makinson