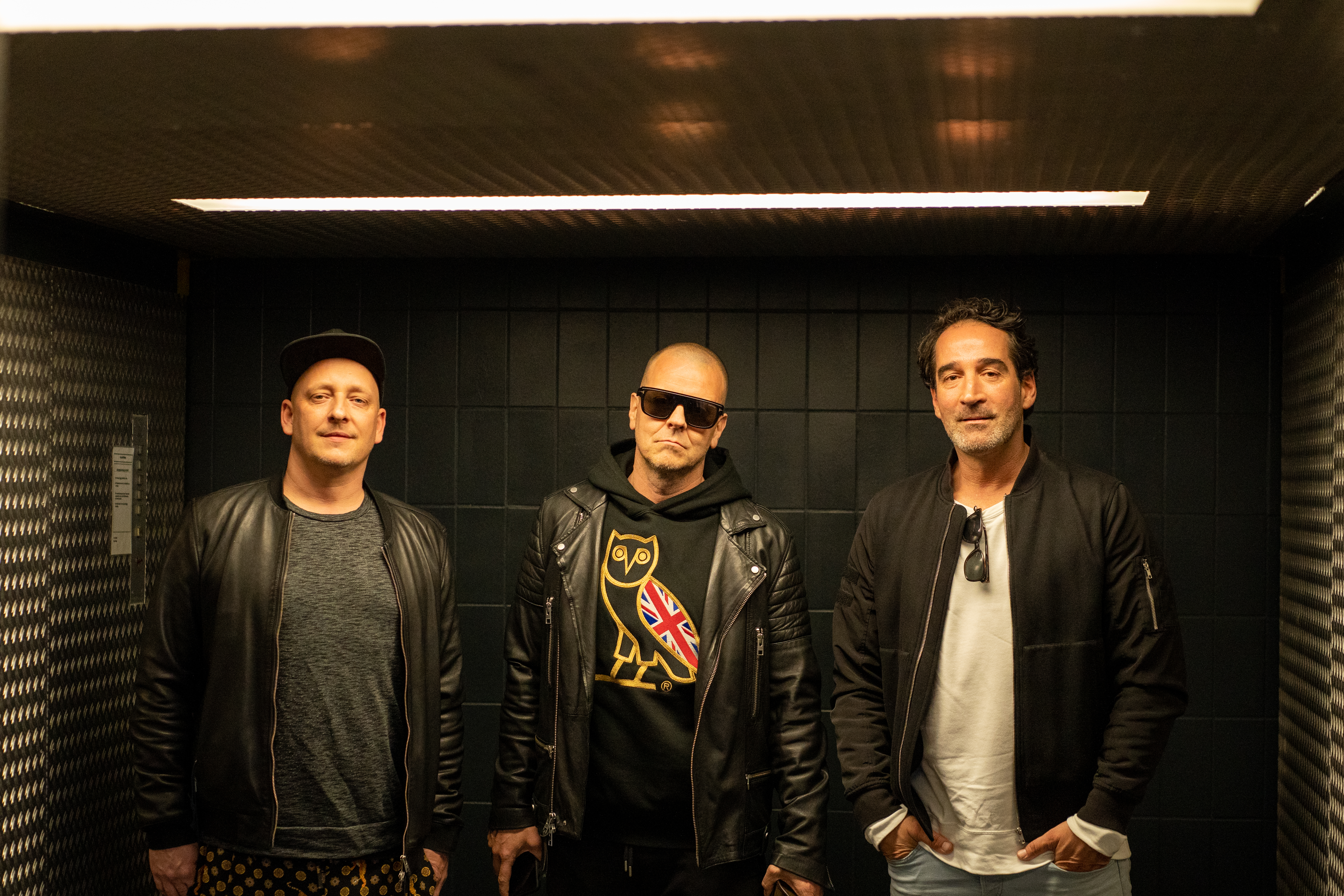 German producers Junge Junge
and MOGUAI including the silky vocals of Nathan Nicholson have joined forces to create the dreamlike soundscape that is 'Call On Me'. Perhaps an unlikely pairing at first glance, this collaboration has blissfully resulted in a match made in sonic heaven. 
Call On Me – Junge Junge, Moguai, Nathan Nicholson
Overflowing with soul inducing, soft and effortless melodies, the track begins with a subtle smoothness whilst the beat then slowly begins to take us away. Sounding initially quite simple, this tune oozes a capable complexity that only top heavyweight producers can interweave. 
Sitting on the sublime yet subtle side of the electro-dance world, 'Call On Me' is a welcomed and refreshing change. Living proof that opposites quite literally do attract even in the musical sense, don't miss out on this unusual, yet comforting little number.
"I really love creating and producing music! It doesn't matter what, but I'm super in love with the feeling that when you start something, by the end of the day you'll have something that never ever existed before on our beautiful planet. And if you can do it together with friends the result feels even better." – MOGUAI
Discover more from Junge Junge
If you like this track you might also enjoy Dust In The Sunlight
Words: Daisy Lipsey