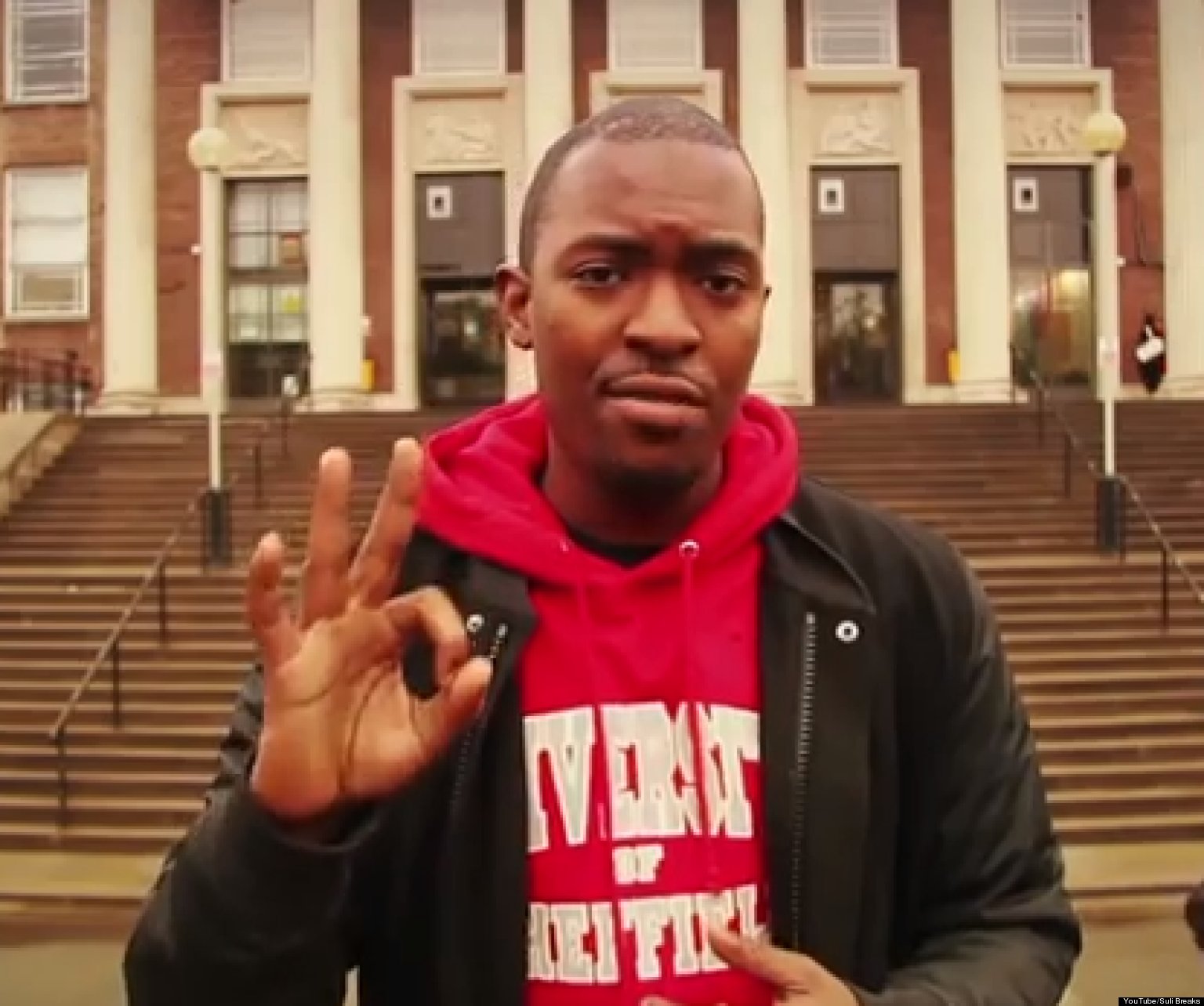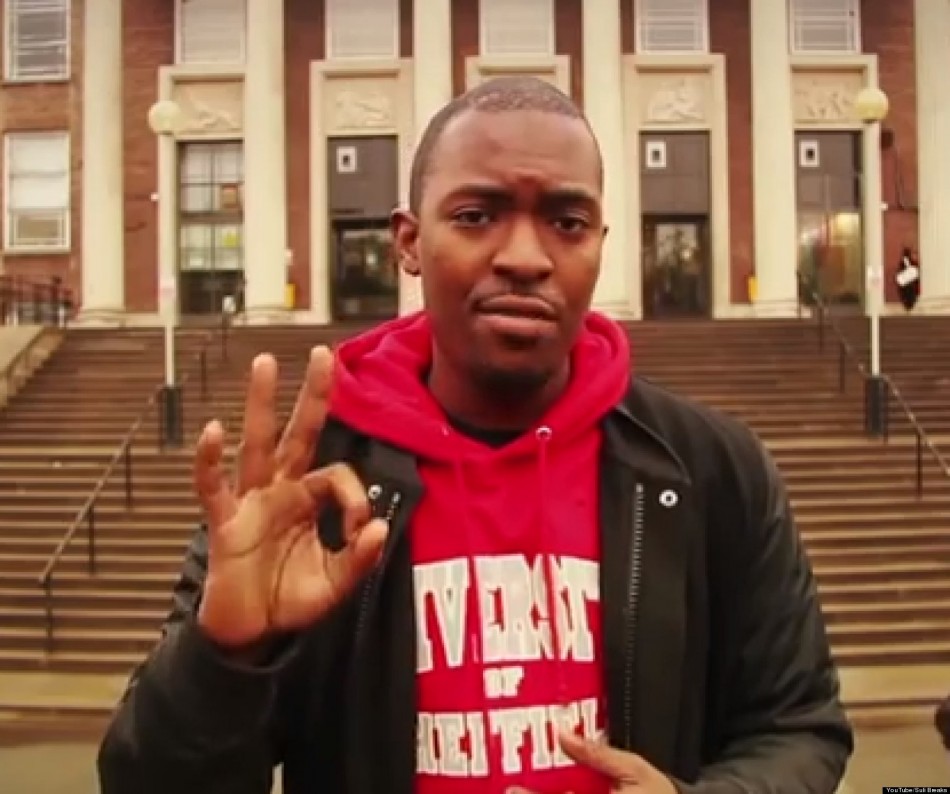 Welcome to part 8 of the Blog Remix. Every week we showcase an artist from FWD360's Wreck Sessions, and in turn FWD360 showcase an artist previously featured here on Right Chord Music.
This week we've changed things up, just to keep you on your toes! This is spoken word artist Suli Breaks performing for episode five of the Wreck Sessions, back in May 2012. His ode to love on the underground perfectly captures those awkward first moments of attraction. The moments where you try so hard to impress, but all to often say slightly the wrong thing. Watch to the end for the perfect punchline. The more we read and the more we hear about Suli Breaks, the more we're inspired. This is a young man on a very exciting mission. Take some time to visit his YouTube channel, and download his EP, links for both are below.
[youtube width="640″ height="360″]http://www.youtube.com/watch?v=fyeubumhfU4[/youtube]
Suli Breaks' ability to surprise and shock seemingly has no bounds. Unbeknown to most, the controversial poet has a Law degree from the University of Sheffield – albeit unused. Upon leaving university, with fewer job prospects than when he had started, Breaks decided to pursue a career in poetry, fuelled by his disbelief in our current formal education system.
Five years of consistently performing in local pubs and universities up and down the UK provided the solid foundation on which Breaks has built his fan base. Realising the power of social media and using his initiative, Breaks harnessed the power of the Internet to spread his work further afield and thus established a global following of all ages and backgrounds.
Breaks' YouTube channel boasts over 8.9 million views, it is his honest and open approach that has garnered him such a following and will continue to do so. Breaks' videos make for compelling viewing as he combines humour with facts, and seeks to tackle many of today's tough issues ranging from education to racism, as well as providing an insight into his own personal life.
Notwithstanding the years of groundwork, Breaks' extraordinary rise to the top came as a direct result of the unprecedented success of spoken word piece 'Why I Hate School But Love Education'. It provided the much-needed breakthrough that Breaks had been hoping for. Irrespective of past BBC1 coverage, competition success, interest from American blogs and a DVD in 2012, the 2 million people who have viewed the video so far are evidence of Breaks' notoriety, in addition to the thousands of appreciative comments.
Breaks accolades now include being awarded second place speaker in Mastermind Talks, being a guest speaker to Joe Polish's 25k Group Genius Network in addition to being featured on the Huffington Post, Washington Post, the Guardian, The independent and numerous other popular youth blogs and sites such as Worldstarhiphop and Upworthy.com.
He is arguably one of the most popular spoken word artists in the world – evidenced by his videos appearing among the first in the search results when searching for 'spoken word' on YouTube. Breaks has been hailed by many high-profile individuals (most notably Bruce George, the Co-Founder of the popular American Def Poetry Jam show) to be a new-school poetry pioneer.
All of these accolades in tow, coupled with an appearance on the prestigious Tedx House Of Parliament, it is clear to see why he is frequently grouped in the upper echelon of the current generation of inspiring people, set to take the world by storm.
Breaks recently released his debut audio project an EP entitled 'The Dormroom' which is available for free download on his site, as well an exclusive version on iTunes. He is currently working on his second EP "Un-Spoken Words" which is due for release early January 2014. This will be released just before he takes off on an extraordinary venture around the world in 80 days with a budget of £20,000(like the book) to create a "vlogumentary" which will explore in realtime (via YouTube) the world of success and innovation. He has also hinted at a book which he is writing, and rather surprisingly, will not be a poetry collection, but rather something to provide inspiration.