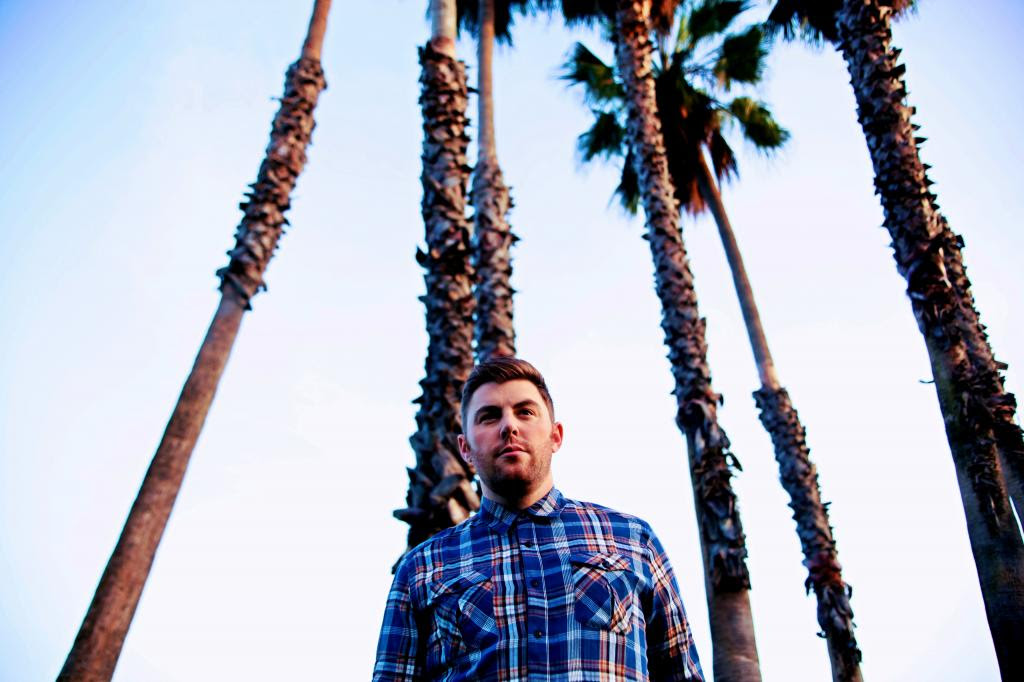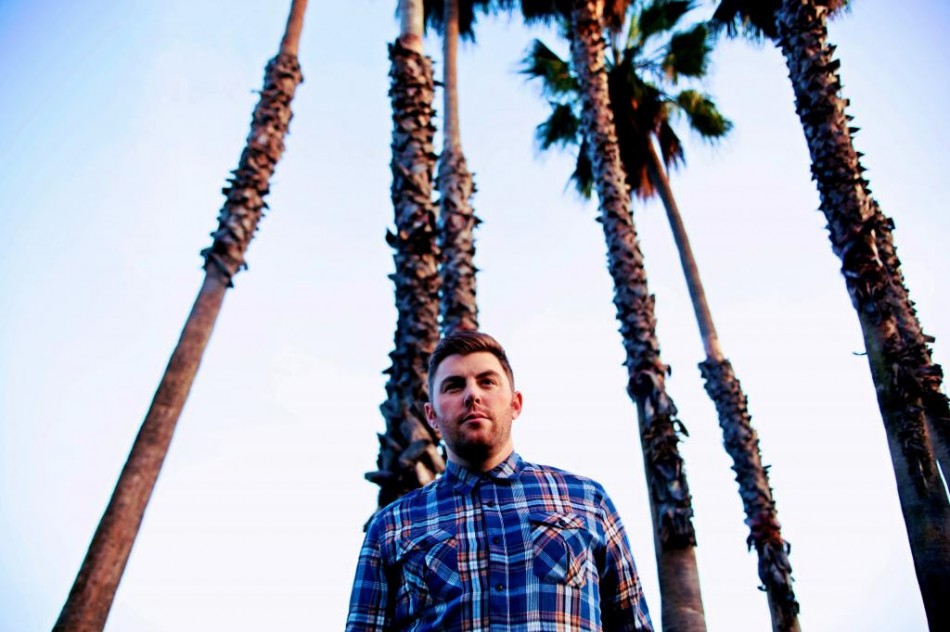 Here's a new remix of Goldroom's single "Embrace". The remix, created by Gold Fields, kicks up the tempo and adds house elements while retaining the original's infectious groove and is off the new Embrace (The Remixes) EP, out now. The EP also features remixes from Bixel Boys, Slumberjack, Cyclist and Whams.
"Embrace" is taken from the six-song Embrace EP, released in September. The song now has a over 3 million streams between Spotify, Soundcloud and YouTube. Goldroom recently completed shooting a video for the song which will be released in the coming months.
"Embrace" was voted in at #62 on the Triple J Hottest 100 in Australia, where Goldroom is currently on tour.
Goldroom's remix of "Mother's Protect" by Niki & The Dove recently went over 12 million plays on YouTube, and Hype Machine featured Goldroom in their "50 Most Blogged About Artists of 2013".
The Verano Tour will feature a rebuilt live band, an aesthetic Goldroom recently outlined in a documentary feature premiered on Blackbook Magazine.
Upcoming tour dates (with Live Band):
May 30 – San Francisco @ The Independent (LIVE)
http://www.ticketfly.com/purchase/event/502297
May 31 – Los Angeles @ El Rey (LIVE)
http://www.axs.com/artists/1075/goldroom-tickets
June 21 – Delaware @ Firefly Music Festival (LIVE)*
http://fireflyfestival.com/
June 27 – New York @ Bowery (LIVE)
http://www.ticketmaster.com/event/00004C4EAD1FE1AA
June 28 – Boston @ The Sinclair (LIVE)
http://www.ticketmaster.com/event/01004C4EA9418F7B
*Firefly Music Festival tickets on sale now
All other tickets on sale 2/21