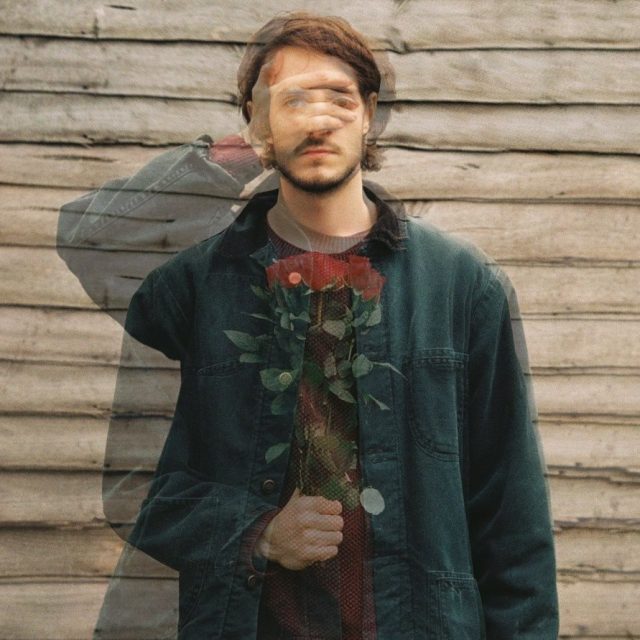 Started in 2016 by Martino Gasparrini, Parachute Words is an indie rock band based in London, England. Inspired by bands such as Neutral Milk Hotel, Car Seat Headrest and Deerhunter.
Parachute Words
The band has a chilled, easy-going vibe, whilst subtly incorporating political messages into their awesome and emotive lyrics. Their track "Lockdown" was released back in July of this year. It explores the grueling reality of the "new normal" that we were all suddenly thrown into.
New single Sunshine!!, is equally emotive, although in a much more subtle way. The track critiques the way in which society (not entirely, but as a large) still views the increased frequency of heat waves as a good thing, rather than something to be deeply concerned about. The song's chorus "the sun is shining always brighter" is intended ironically, playing on people's general detachment from the climate crisis.
Adding to the irony, the track seems initially positive and upbeat, involving a fun mix of guitars, drums and chirpy vocals. But, as the song's lyrics progress, the listener is transported from a nice day at the beach to a much more hostile, and seemingly dystopian world. However, it is a world similar to one in which we could soon exist. Sunshine!! is a clever and powerful song, which contributes towards the imperative conversation about climate change that we should all be having.
Discover more from Parachute Words
Words Rachel Makinson