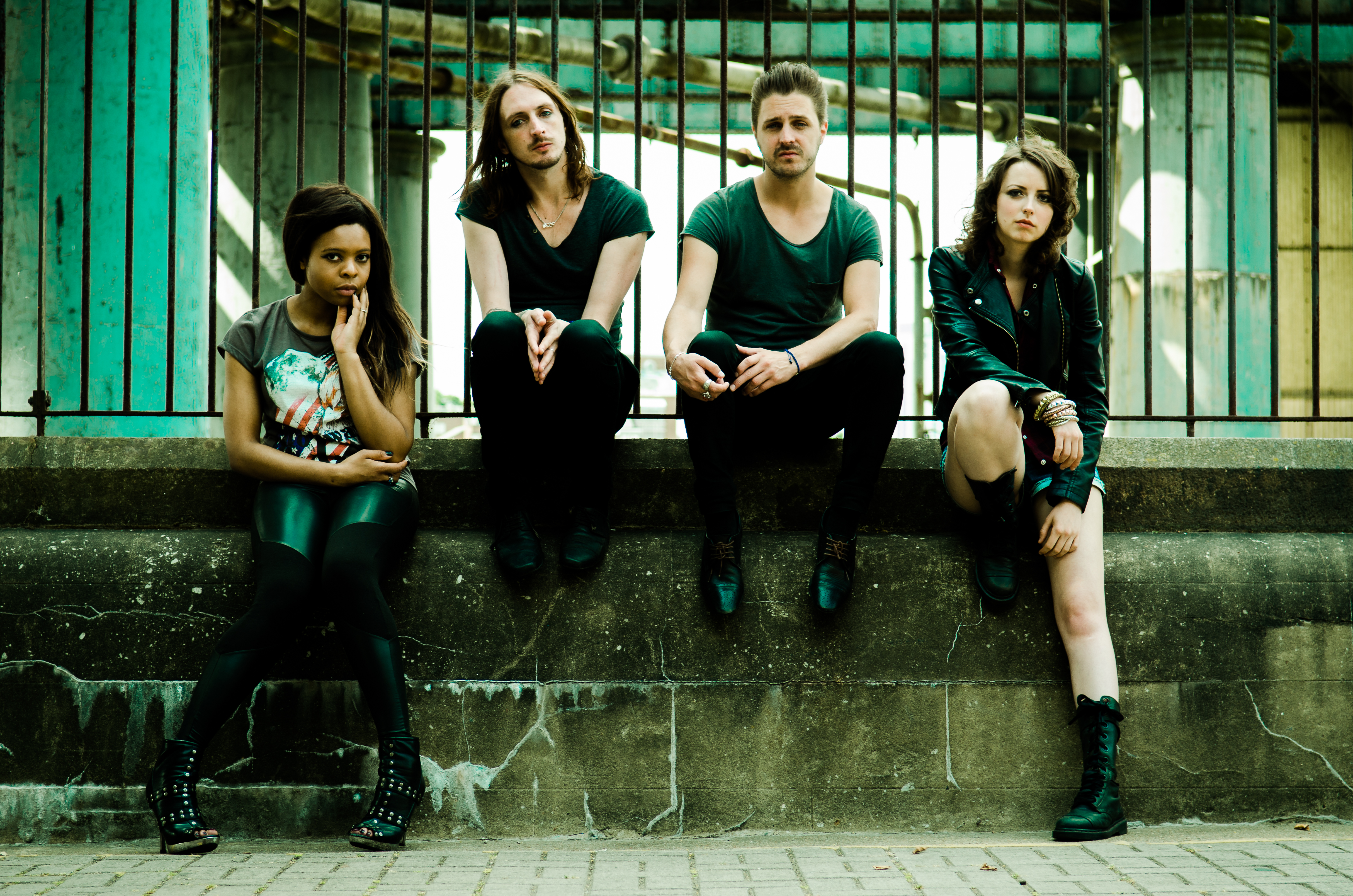 Multidimensional Punk Rock quartet Fur Cough took advantage of Andy Taylor 's (Duran Duran) invitation to fly to Ibiza and use his studio and haven't been invited back. This set the path these north London-based boys would take, from running away from their hometowns, to getting in fights with dogs, to being asked to leave as many places as they're invited to, they're not your average band.
Carefully crafted lyrics compliment and equally contrast with wonderfully powerful rock & roll.  This is peril soaked penny – mp3 the lead track from the London quartet's latest EP and it's this week's First Signs Of Love.
To be honest any one of the tracks featured on this EP could have been chosen, Sip To Sips recalls Gavin Rossdale's Bush at the peak of their powers, while the mournful Lost In Rely initially shows a softer side with it's call and response lyrics before grunge guitars and pounding drums rush in for a glorious crescendo.
Find them on Spotify or somewhere in Camden indulging in scandalous decadence.