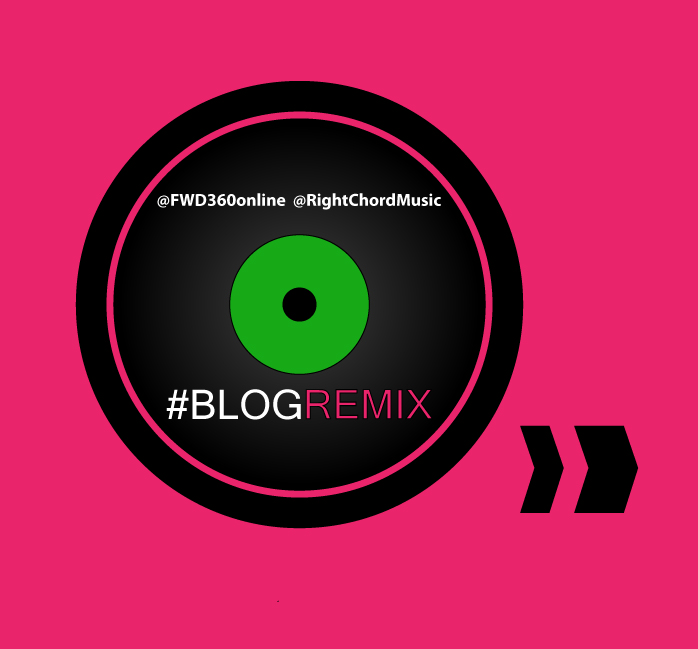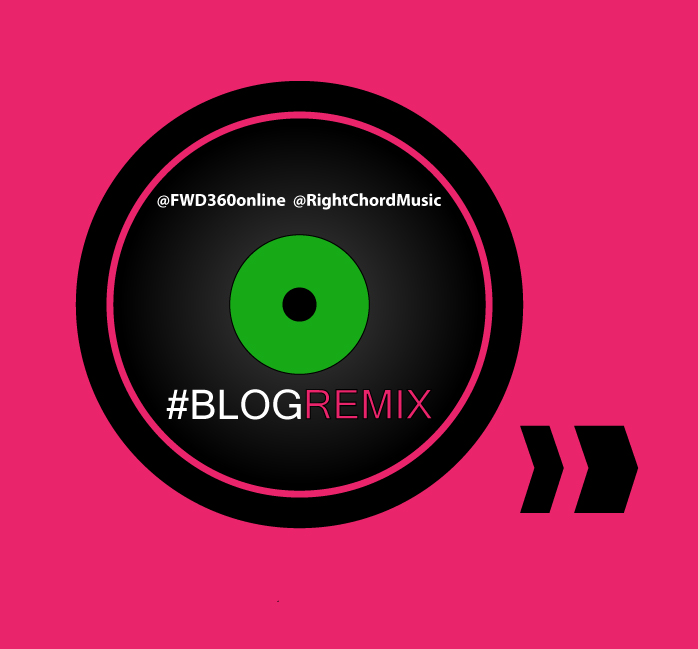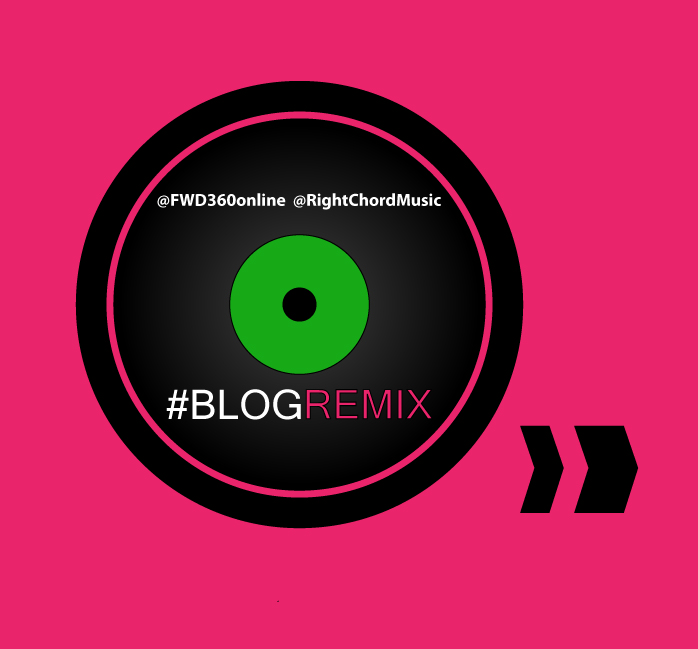 Here at Right Chord Music our aim is to champion incredible new music from all genres. So with that in mind we have partnered with our friends at FWD360.com  for a feature we  call the #BlogRemix.
We take the best of their content and showcase it in a RCM style and FWD360 take the best of our content and showcase in a FWD360 style. The result, more incredible music, reaching more people, and introductions to artists and genres that may have previously passed you by.
Expect Hip Hop, Rock, Indie, Reggae, Grime, Dub Step, Pop, Folk, R&B and Soul.  This is just the start of an exciting partnership with FWD360.com Watch this space for new announcements and further collaborations. It's going to get very exciting.
FWD360 will be posting their #BlogRemix every Monday, and we'll be posting ours every Thursday. We encourage you to help share this content on Twitter and Facebook, let's give these artists the audience their music deserves.