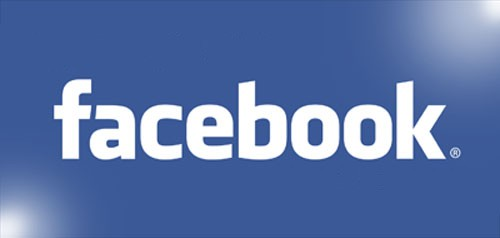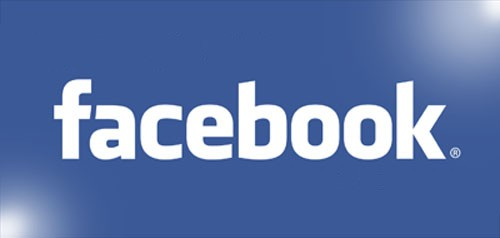 We've seen a ton of articles relating to Facebook best practice, but none of them really go far enough or go into enough detail to really add value. So rather than settling for second best, we decided to write our own best practice guide. We hope you find it useful.
The Basics
Customise your Facebook URL so you can easily direct people to your page www.Facebook.com/yourbandname rather than the standard url that looks something like this www.Facebook.com/pages/lkzvf08789e3r0pu-if2r3779
Plan your posts. If you post too much fans will switch off, and if you post too little you will soon be forgotten. One post a day is typically sufficient, unless you really have some news that literally can't wait. Here are 9 different types of Facebook post for you to use, variety is important – don't just talk about yourself!
1. Band related non promotional. EG "We are rehearsing new material today, we can't wait to share it with you, watch this space for a sneak preview"
2. Band related announcements. EG "We are playing live next Friday, we hope to see you there. Support comes from the incredible Jack Omer check out his music here"
3. Band related promotional. EG "If you don't already own a copy, you can buy our debut album here"
4. Personal interest. EG "We came across this documentary and wanted to share it with you" Remember your fans want to know what interests you – beyond music.
5. Established artist recommendations. EG "Have you heard the new Radiohead album yet? We absolutely love 'Codex,' what's your favourite track?"
6. Peer recommendations & support. EG "Check out The Daydream Club we had the privilege of playing with them last night in London"
7. Posts on other bands walls. EG "We love your new album, the next time you are in Melbourne look us up, we'd love to play with you."
8. Fan thank you's EG "Thank you to everyone that came to the  show last night, if you took any photos we'd love to see them"
9. Questions & polls. EG  Use the new Facebook functionality to ask your fans a question or get their feedback. "What should we call our new album?"
Time your posts. Track the days or times when engagement is highest and plan your big announcement around these times. Don't waste your best content on a Sunday when nobody is looking.
Respond to fan comments. Don't forget the reason you set up your page was to attract fans, so when they show an interest make sure you engage with them, listen to what they say and always respond.
Personalise your posts. Fans want to know who they are talking to, so personalise your posts, so fans begin to understand the individual characters and personalities within the band.
Offer uniqueness. Don't simply post the same things across Facebook, Twitter and Tumblr, Myspace, it's the quickest way to irritate your fans. Spend some time to work out how you are going to use each channel and tailor the messages. For example "All live gig announcements will be made on Facebook first."  "Behind the scenes content will be shared on Twitter."
Content, content, content. Wall posts are naturally more engaging if they contain a link, photo, track or video. Don't rely on text posts alone.
Only post quality content. You may only get one chance to impress potential fans so don't blow it by posting low grade videos with terrible sound, or badly recorded demos. If it sounds nasty or looks terrible, nobody is going to be impressed.
Add music. It seems obvious but ensure your fans can easily listen to your music at your Facebook page. There are numerous plugins including, BandCamp, Reverbnation, or Root Music.
Next Level Thinking
Learn & copy from others. Understanding what your competitors are doing is key to ensure you stay one step ahead. So take some time to look at the Facebook pages of other bands you like and admire, what are they doing to engage their fans? What can you learn and borrow from them to engage your fans?
Surprise and delight. As a band or artist you need to become an expert in relationship marketing. The conversation with a fan begins when your befriend you it shouldn't end. So look for ways to keep them engaged by surprising and delighting them. EG Free tracks, fan only exclusives, behind the scenes access – all keep them engaged.
Use Facebook as your band. Recent changes to Facebook now allow you to visit the pages of other bands as your band, so spend some time befriending the bands you admire, or have a similar sound to. Then engage with them on their wall by commenting on their posts, if you can add to the conversation you may just win some of their fans over. Just don't spam them!
Fan get fan. As a company looking for new clients the start point is always existing clients, can they give you more work, or can they recommend you to someone else. As a band you should think in the same way, use your existing fans to get new fans. Encourage and reward them for sharing your music on their Facebook wall or bringing new fans to your page.
Photo tags. Fans are now able to tag bands, and Facebook pages in their photos. So be creative and encourage your fans to take photos and spread your name across Facebook.