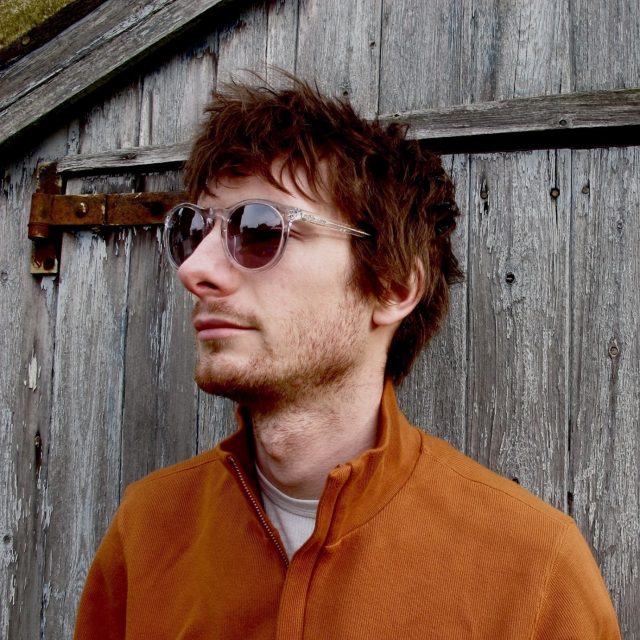 Singer-songwriter Dom Malin returns with second single 'Can't Say' a song about toxic masculinity and the male struggle to express emotions.
Introducing Dom Malin
British based singer, songwriter and multi-instrumentalist Dom Malin has released two singles to date, both have received radio support. Fans of Damien Rice, John Mayer and Ben Howard will find something to love here.
Dom Malin Can't Say
Can't Say depicts how traditional masculine stereotypes can be toxic. Too often it appears men can't express any emotions but aggression. Men reject anything feminine and retaliate with strength. Malin explains that this song is for those who find it difficult to identify and express emotions, those who have come from the ashes of a relationship and feel lost and broken.
With the contrast between his gentle acoustic style and forceful lyrics it's hard not to hang on his every word. Dom Malin is a name to remember and an artist to listen to intently.
Discover more from Dom Malin
If you enjoy Dom Malin you might also enjoy