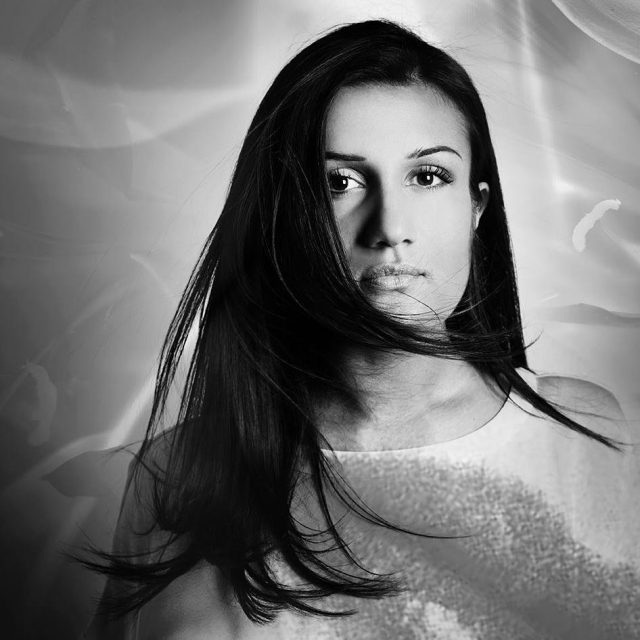 Denmark's Claudia Campagnol makes her return with a sumptuous single 'Dance With Me' that will ease your worries and make you put those dancing shoes on. 
Introducing Claudia Campagnol
Composer and producer Claudia Campagnol was raised by her parents who both are pianists in Malmo, Sweden where she graduated from the Academy of Music. 
Claudia is currently staying in Copenhagen, Denmark and has a deep love for jazz fusion. Her debut album 'I'm Strong' (2019) was nominated for the Danish Music Awards in two Jazz categories. Claudia's versatility extends to adult contemporary pop. She is a musician who loves to try new things and challenge herself creativity.
Dance With Me
"Dance With Me" is a delicious single that is all about an old love that never really died. Nobody knows when it will fade, but everybody knows that this couple is like water and fire. They will never be able to obtain a balance between them – which takes this relationship on an everlasting roller coaster. So, why not just keep it low-key and dance together for a song, or for a whole night – and then continue as friends the next day? This is a feeling that lots of us have had before at some time or other. It can be tough to deal with as you want the love but know that you need to move on.
This is a soulful artist full of class, her voice is so soothing to listen to and you can't help but nod your head. 
Discover more from Claudia Campagnol
Words Llewelyn Screen