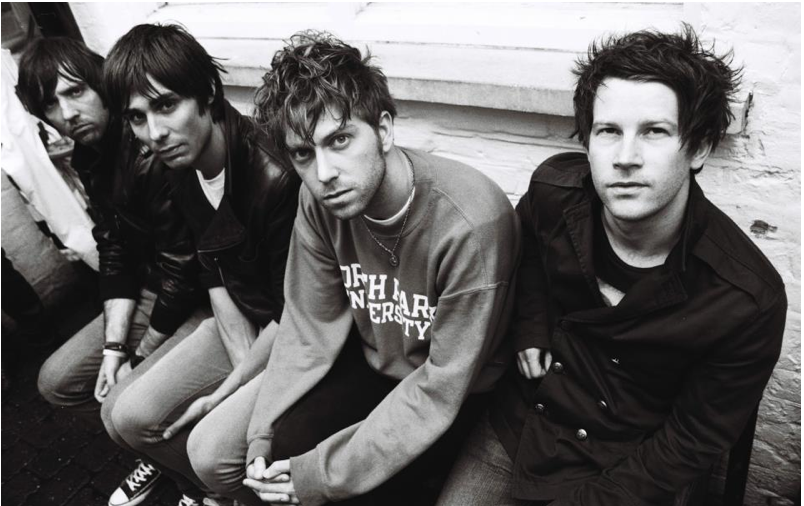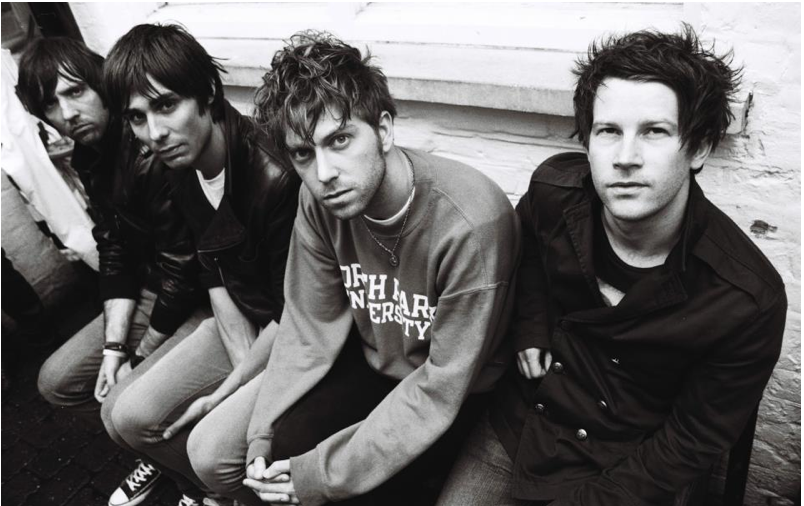 As one of our favourite and most featured new bands of 2011, we just had to ask those 'Viscous Skiffle' rockers The Jude to talk us through their favourite tunes of 2011.
1. Cold War Kids: 'Royal Blue'  We've been fans of Cold War Kids since 'Robbers and Cowards' and particularly the tune 'Hang Me Up to Dry'. This is our favourite song on the new album, great bass on the intro and the part where the piano kicks in is awesome.
[youtube http://www.youtube.com/watch?v=XYil-EHLpLo&w=640&h=480]
2. Lana Del Ray: 'Video Games' Even though she's apparently been a huge internet success for the past year, we weren't aware of Lana Del Rey until we saw her on Jools Holland. She looks like she should be in the Saturdays but sings this beautiful sobering song rather than any pop nonsense. Great voice, and a very intriguing artist all round.
[youtube http://www.youtube.com/watch?v=IOP2Yd_jpYQ&w=640&h=480]
3. Two Wounded Birds: 'All We Wanna Do' We discovered these guys through a band we know called Dirty Hands. We like to keep a 50's rock 'n' roll influence in our songs so Two Wounded Birds are right up our street. The songs are great, they look great, they insist that Elvis is still alive and the singer is called Johnny Danger. Enough said.
[youtube http://www.youtube.com/watch?v=jaytZvuTwt0&w=853&h=480]
4. Florence & The Machine: 'Shake It Out' We've respected Florence since she first appeared but never got too excited about her. But when this song came out from the new album it makes you realise that she's something special and will most likely be providing more great albums for years to come.
[youtube http://www.youtube.com/watch?v=S40qyx2N7Ek&w=480&h=360]
 5. The Naked and Famous: 'Young Blood'  There was alot of hype around this band and particularly this song earlier this year. We're not ones to follow hype but in this case it was deserved.It's just a great song, very uplifting, and the video is one of the best we've seen for years. Simple, but very well executed.
[youtube http://www.youtube.com/watch?v=WdO85Qf4Poc&w=853&h=480]
The Jude released two singles in 2011, with the first charting in iTunes at #75 and the iTunes Alternative Chart at #8. Both songs received strong radio airplay on BBC Radio 1, XFM, BBC 6 Music and BBC London radio. Their second release  "Les Filles Francaises" was Huw Stephen's 'Tip of the Week' on Tom Robinson's BBC Introducing show was also  Record of the Day and the music video was played on NME TV. The Judes next self-release single is due  out on February 27th2012. Ones to watch? Most definitely!
[youtube http://www.youtube.com/watch?v=KnukzqId6CM&w=640&h=360]