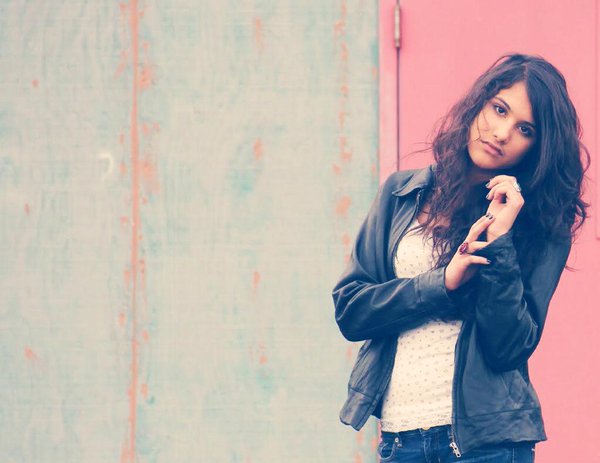 This week's First Signs of Love featured artist is a sixteen year old artist from Seattle, Washington. Precocious talent Jennalyn Ponraj released her first track 'Waiting' to iTunes aged just 14 years old. Now with the backing of her friends, family, fans and a Kickstarter campaign she has released Dayton, her debut EP.
Jennalyn worked with producer Brandon Stanley and drummer Ryan Jordan (formerly of Spoken). The four track EP contains two versions of Violet Eyes, a fully produced version and a stripped down version show-casing Jennalyn's vocals set against a piano backdrop. It's a powerful piece of contemporary pop.
Jennalyn cites influences including Halsey, Zella Day, Ruelle, Florence & The Machine and Sia. Listen out for Violet Eyes by Jennalyn Ponraj on this week's episode of our Lost On Radio Podcast. (A new episode is released every Wednesday).