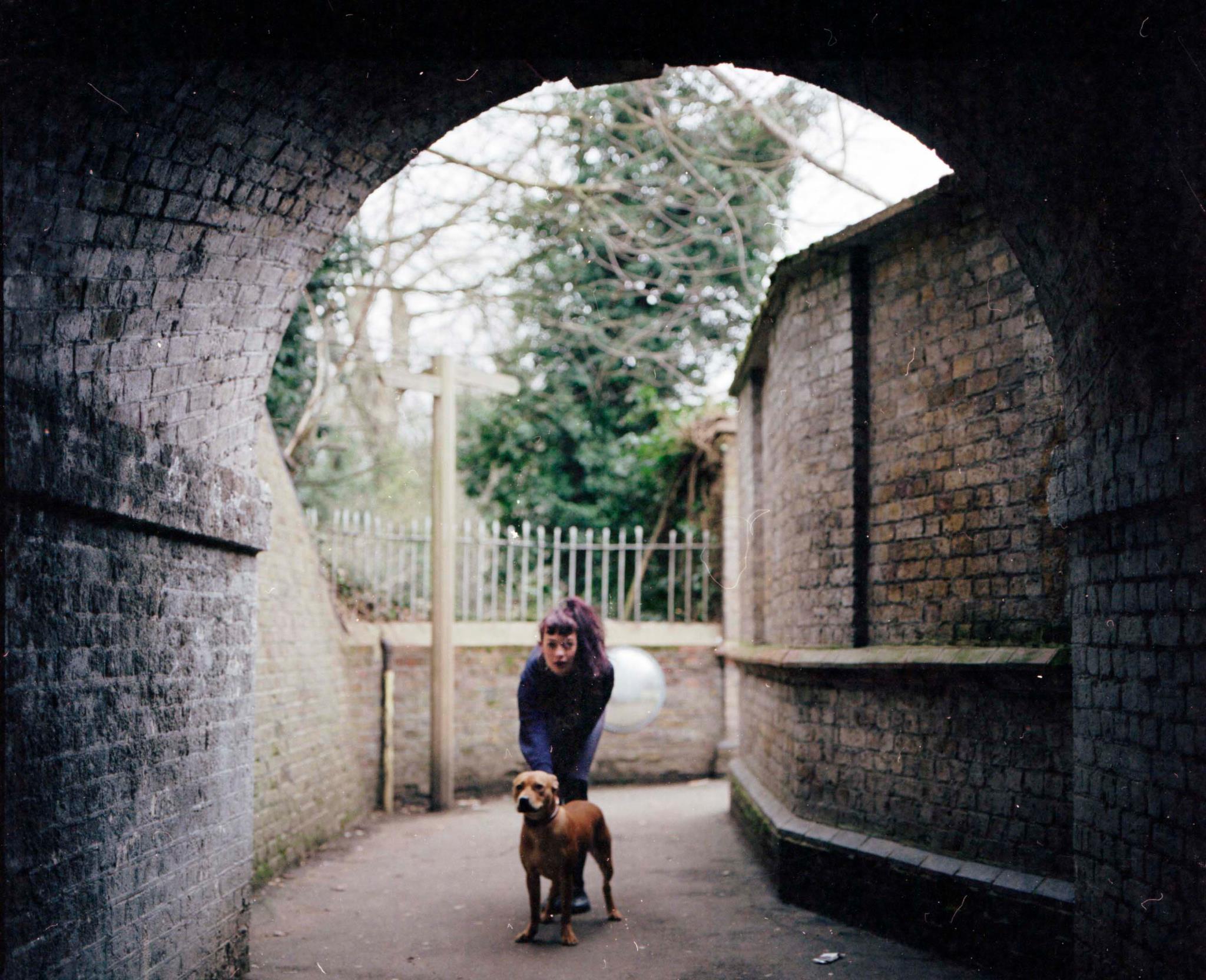 22 year-old London based singer-songwriter Aaron releases her début EP 'Letters to Jonny' for free download today (April 27th) via Bandcamp.
Despite her tender years, Aaron has quickly recognized the golden rule of pop: surround yourself with the best, it's an approach that has served the former queen of pop Madonna well, and following early buzz (she's racked up 35K plays of her EP tracks ahead of release) it looks like it will serve Aaron well too.
'Letters to Jonny', contains five songs on which Aaron collaborated with some of the industry's brightest upcoming writers and producers. Mark Tieku (Tieks) has previously written and produced for Florence + The Machine, The XX and remixed Rudimental, whilst Toby Davies has worked with Alex Clare, Sinead Harnett and George the Poet. Niall Lavelle has recently signed to Raffertie's Super Recordings label under the moniker 'Fallen'. Brey released his much-lauded debut EP, Brasil, in 2012 and co-wrote on Jessie Ware's début album Devotion.
Aaron's music is characterised with roots in classic 80s synth-pop, her soulful, sometimes ethereal vocals lend a modern twist towards the oh so fashionable end of dream pop. Standout tracks include 'Borderline' (not the Madonna track) produced with Brey (Jessie Ware) and the sound connection is self-evident, Jessie Ware's own album would have been enhanced by this tune.
Imagine early 80s Madonna, Jessie Ware and Little Dragon forming a band. This is a reassuringly slick and smooth listen, the perfect way to start your week.
'Letters to Jonny' tracklist:
Free Them – Written by Aaron & Alex Oriet – Produced by Niall Lavelle
Strong – Written by Aaron & Toby Davies – Produced by Toby Davies
Holding Water – Written by Aaron & Niall Lavelle – Produced by Niall Lavelle
Borderline – Written by Aaron & Brey – Produced by Brey
Jonny – Written by Aaron & Mark Tieku – Produced by Tieks