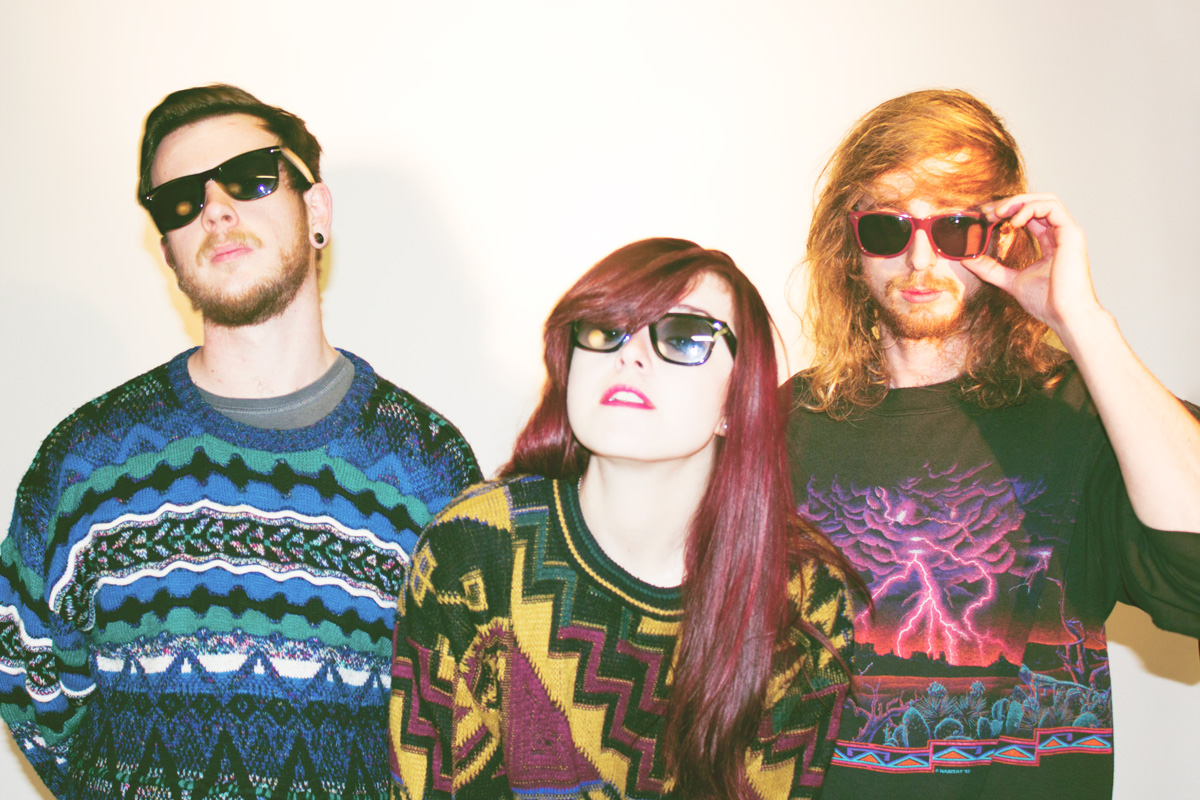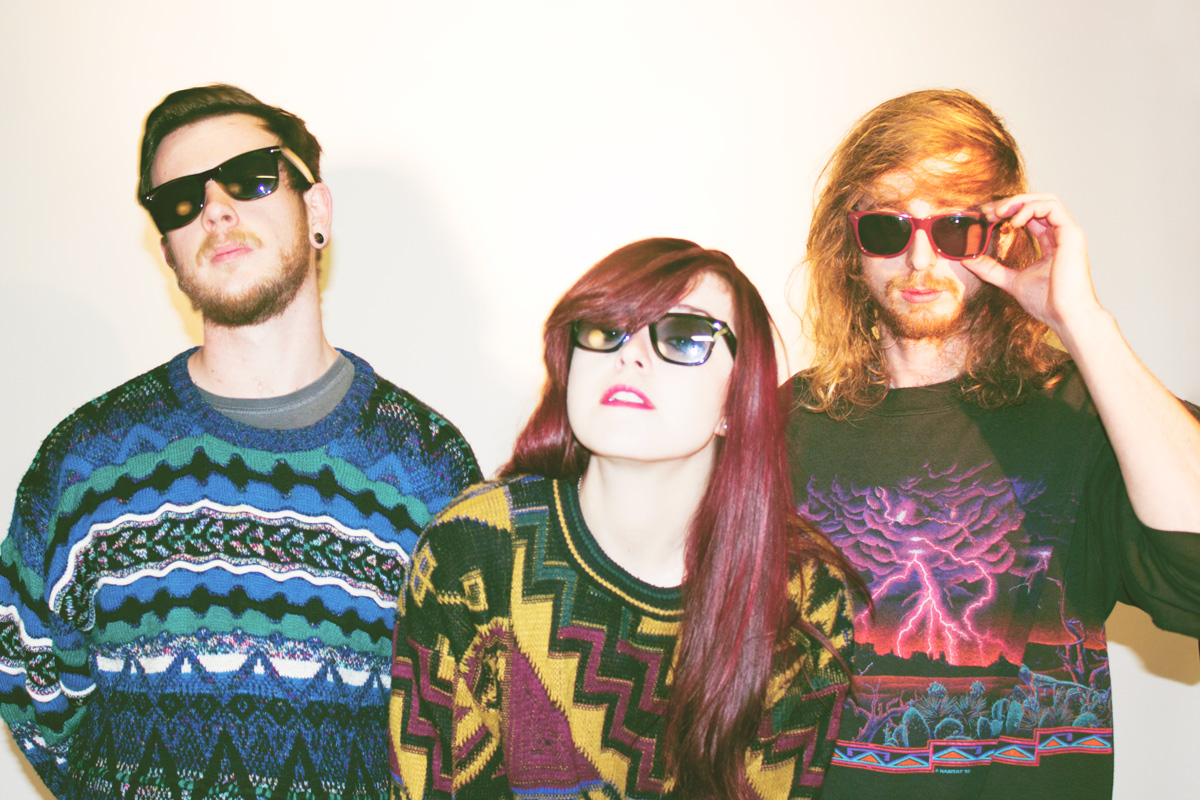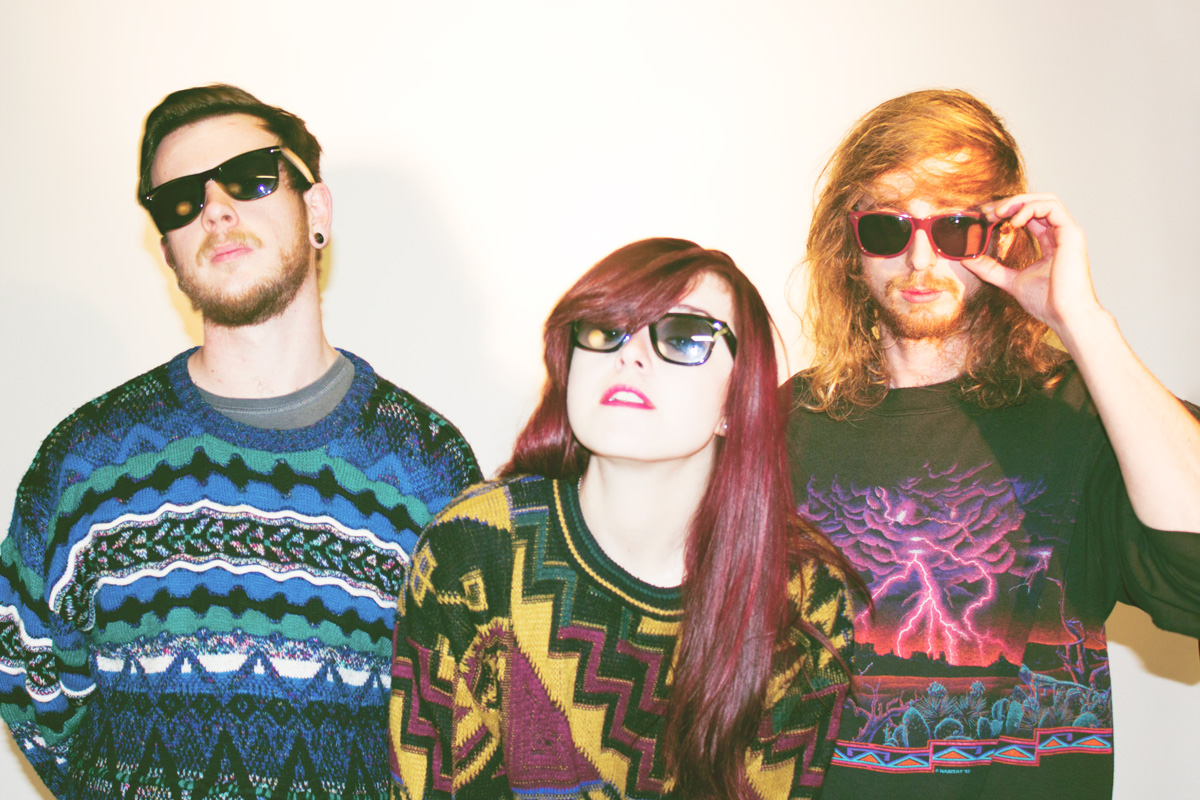 Back in February 2012, we started a new feature called First Signs of Love #FSOL. This week we hit somewhat of a milestone, it's our 150 First Signs of Love featured artist. FSOL is about those moments when a track grabs us, shakes us, and truly commands our attention. It's for those few minutes when you think you may have discovered a new band or artist to love. There is a sense of excitement, optimism and your faith in music is restored. You want to shout it from the roof-tops and bore your friends by playing it to death. Who knows if these first signs of love with grow to become a lifetime love, frankly who cares! This is about celebrating the spark, the initial moment of attraction.  Close your eyes, cross your fingers and just enjoy it.
Many of our former FSOL featured artists have gone on to become firm RCM favourites, with features on the RCM blog and repeated plays on our Lost On Radio show.  Look out for a feature on the best of the first 150 FSOL artists coming soon. In the meantime check out all previously selections here.
That brings us to this week's FSOL, they are False Advertising a Manchester based three-piece, influenced by grunge and early 90s American rock think Smashing Pumpkins, Pixies & Pavement. Their music offers a fresh, British take on that attitude. Jen Hingley and Chris Warr front the band and also share drumming duties. The pair bring a song-writing style full of fuzzy chaos. Last year the pair roped in bass player Josh Sellers after months of writing to add weight to their heady sound. They immediately holed themselves up in a studio to begin DIY recording their début record, which is set for release towards the end of the summer. For now there are two tracks teasing us on SoundCloud.
This week's FSOL is 'Wasted Away' by False Advertising a track so good it will reawaken your love of guitar bands, from Sleater Kinney to Elastica it's time to dig out those CDs. Wasted Away with its sing-a-long chorus is like a fizzing Berocca – it stimulates, invigorates and lifts your mood. The musical equivalent of you, but on a really good day.
[youtube width="640″ height="360″]https://www.youtube.com/watch?v=WFGHQQH4S8I[/youtube]