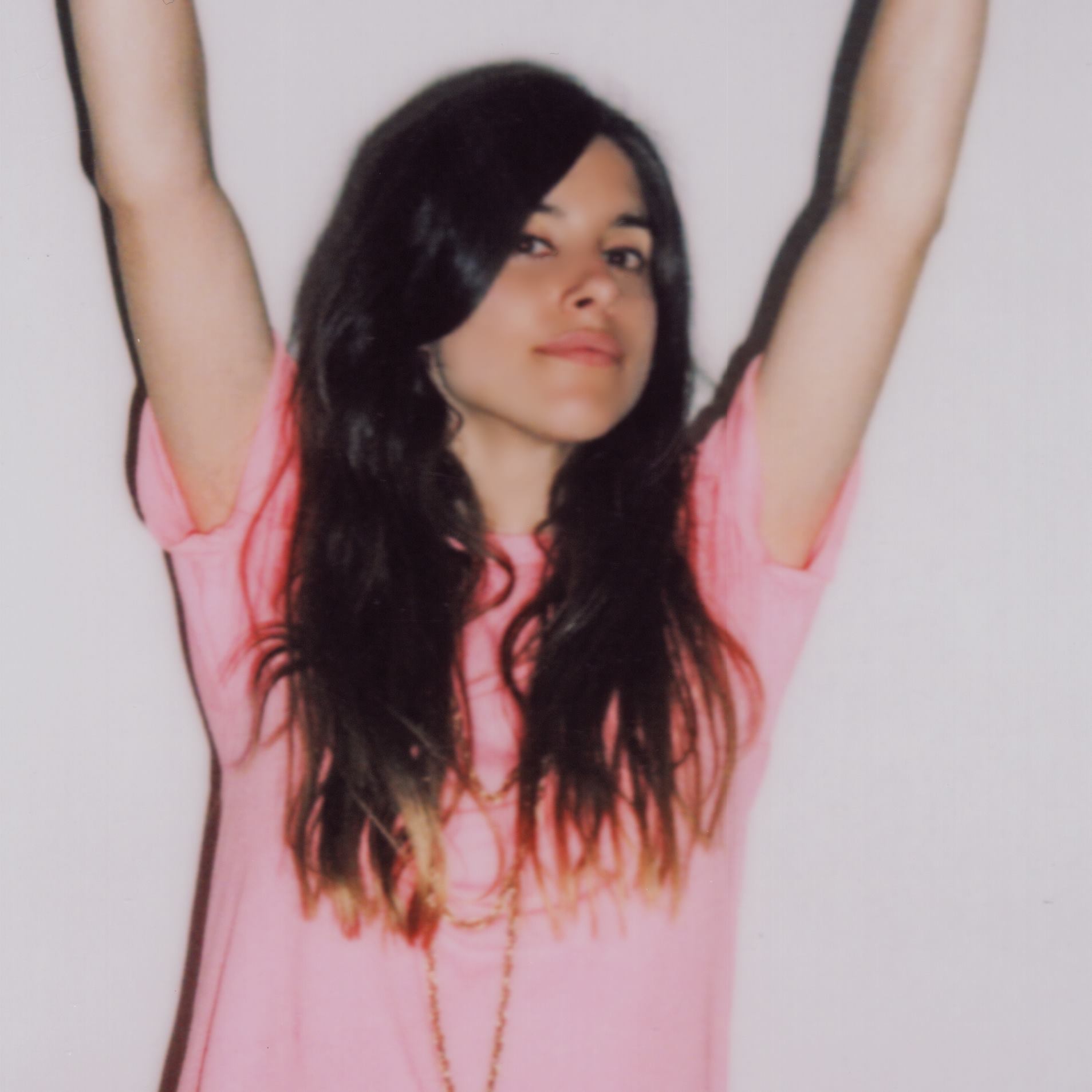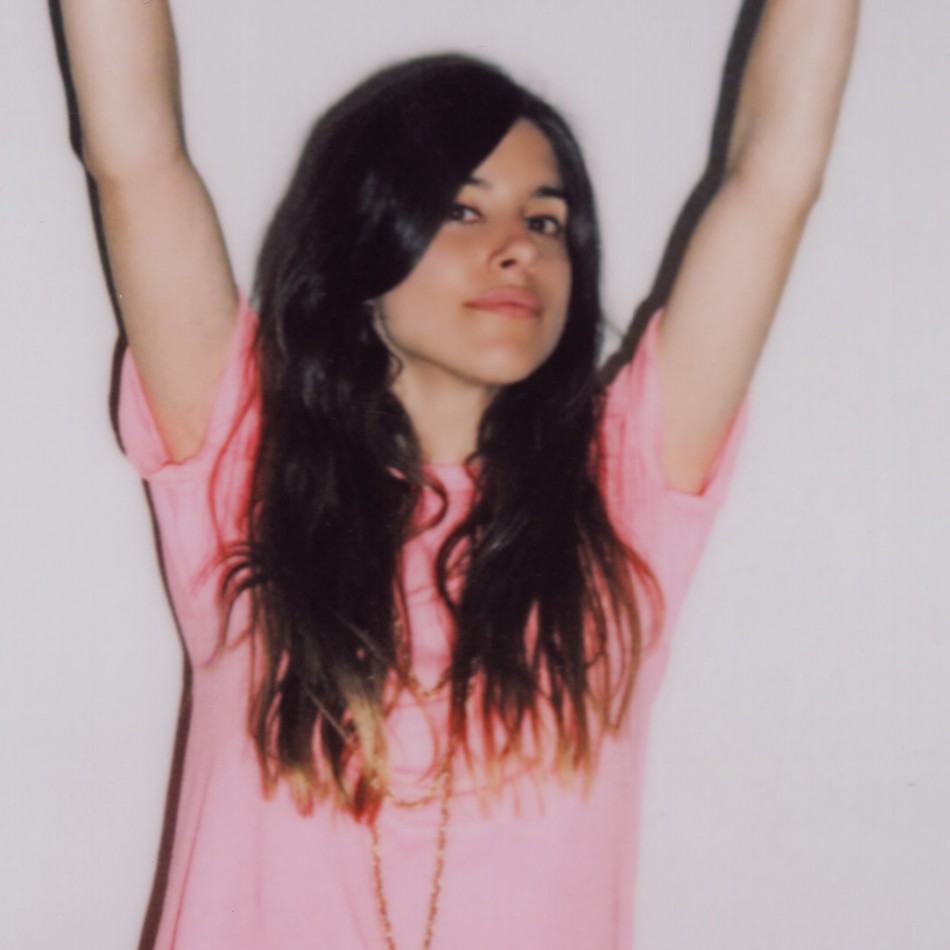 Having just completed a tour of Switzerland, her home country, and the UK where she currently resides in Liverpool, Nadine Carina is now set to release her latest offering 'Things that People Love to Remember', a 6 track EP which showcases her haunting vocals and experimental percussion.
Despite using very abstract sounds and effects, Nadine creates a sound that is increasingly popular amongst emerging and underground artists at this moment in time. Her tracks are a creative sound-scape of loops, synths and electronic drum-beats accompanied by vocals carried with haunting effects.
Nadine's sound is very reminiscent of bands Polica, Grimes and Jessie Ware who all employ a similar atmospheric and at times harrowing tone on their tracks. She's successfully found a middle ground between the slow, minimally layered sound of Sigur Ros and the faster tempo beat of Polica.
Although Nadine has just finished her recent tour you can keep up with Nadine's newest dates through her Facebook page. We are definitely be intrigued to see how she recreates these effects on stage and what level of performance these tracks could accommodate.
"Things That People Love To Remember" by Nadine Carina is released on November 18th via On the Camper Records.
Read more about Nadine Carina on RCM
Further listening: Check out the Space Toys EP a recent collaboration between Nadine Carina and US artist Audra Kizina
Gemma Dunstan