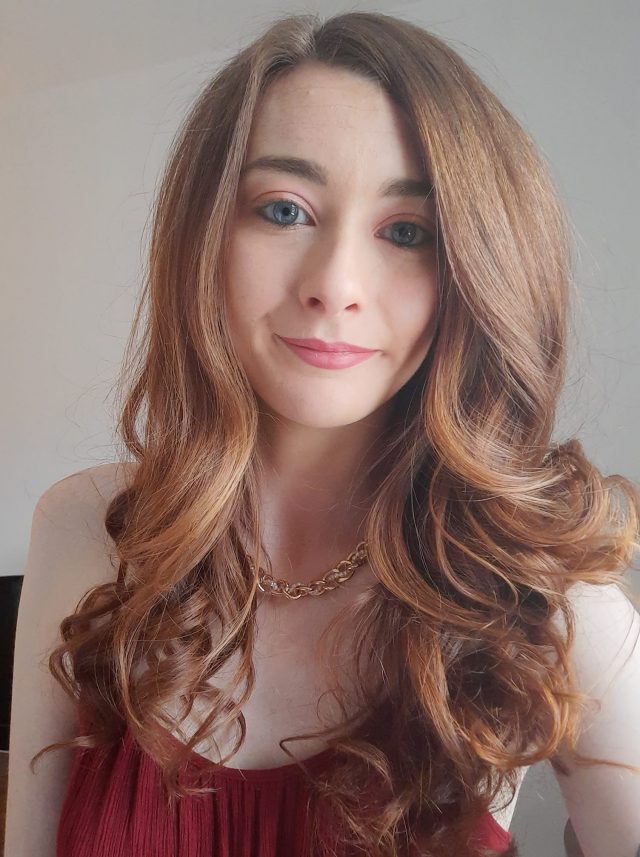 Irish rising artist Anna Carmody has shared her second single to date, 'Summer Air', delivering a sound that is equally as sweet as it is dark, creating a perfectly formulated contrast that keeps you gripped throughout.  
Anna Carmody – 'Summer Air'
Unveiled as a follow-up to her debut single 'Million Pieces' released back in 2020, Anna Carmody has made a stellar return to the scene. Opening with delicate keys and Anna's impressive, echoey croon, 'Summer Air' carries a heavenly ethereal vibe that eventually builds from its tinkly essence to a more dramatic climax, where Anna really shows off her vocal range. 
The singer-songwriter hails from Tullamore, Co. Offaly, and has made quite an impression since penning her first-ever song back in December 2019. Building an active fanbase of over 5,000 on Facebook in just 6 months, and receiving over 85k views on her music videos on Facebook with over 31k views on her debut single, this young talent is making all the right moves. Both of Anna's singles have been produced and mixed with Irish music producer Robert McLeod (Universal, Grapevine Records, B*witched) and she is currently working with Alex Gordan (Kate Nash, Sigrid) at the world-famous studio Abbey Road on her upcoming debut album.
"Offering up a slice of irresistible indie-pop and always wearing her heart on her sleeve, Anna's gentle sonic brand is both perfectly charming and endlessly thought-provoking."
With an aim to bring her thoughts and feelings to life, Anna crafts her music to move her listeners and make sense of the more confusing moments in life. Already making waves and turning notable heads, we have a feeling this is the start of something big. 
Discover more from Anna Carmody
If you like Anna Carmody you might also enjoy Jenny Kern
Words Chloe Hadded