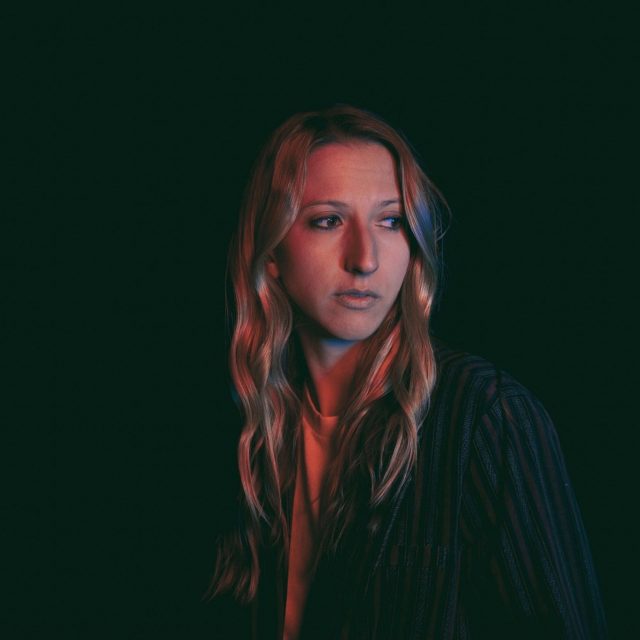 Our First Signs of Love feature is about that moment you think you've found a new artist to love. This week we shine the spotlight on Jenny Kern.
Introducing Jenny Kern
A Canadian born Brooklyn-based singer-songwriter with a dreamy indie pop sound, Jenny Kern's magnetic vocal style and emotive lyricism gained global attention in 2019 after the release of her debut single "Slow Burn". She was immediately invited on her first international tour in Europe and featured on MTV, ABC and the CW. In fall 2019 Jenny recorded two singles "Satellite" and "Now We Know" with producer Andy Seltzer (Maggie Rogers, Chelsea Cutler, Valley).
Any artist that covers The National gets our attention. This is stunning, raw and utterly compelling.
Jenny Kern – Coming Back For Me
Her first single release of 2021, Coming Back For Me, is another collaboration with producer Andy Seltzer. Talking about the track Jenny explains "Coming Back For Me is a song about solitude. It's about being alone and learning to be okay with it. Especially during this time, with everything going on in the world. There's a tension between the inner self and the outer world. How we learn to deal with our emotions, our experiences and our pain."
Coming Back For Me perfectly bottles a feeling of isolation, it's atmospheric swell is eery heartbreaking and empowering in equal measure. When she sings the refrain 'I've got to get out' you'll feel the hairs on your neck rise in a feeling of determined solidarity.
Discover More
If you like Jenny Kern you might also enjoy Eliza Hull
Words Mark Knight