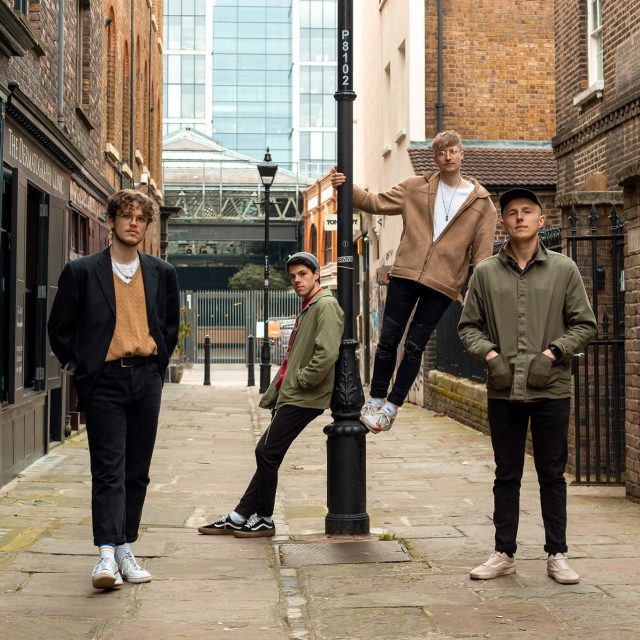 'Maybe You Know Better' is the newest release from the London-based indie-pop quartet Out At Sea.
Out At Sea – Maybe You Know Better
From the first listen, 'Maybe You Know Better' provides the listener with a serene sense of calm- it is magically, velvet smooth. The best way to describe the utter sense of euphoria the single emits is if you were to imagine yourself swimming in a clear blue, perfectly calm lake on an idyllically warm summers day.
The quality of the mix itself, the vocals and the instrumental is unmatched. There is no doubt that if you were to simply listen to the track without researching the band themselves you would think that they have been making music for years upon years.
If you are after music that provides a nostalgic dream-like vibe, then Out At Sea are a must to listen to. 'Maybe You Know Better' is the groups first release since their debut Ep, meaning that there is plenty more where this track came from!
Discover more from Out At Sea
If you like Out At Sea you might also enjoy Harry Heart
Words Sophie Bourgeois