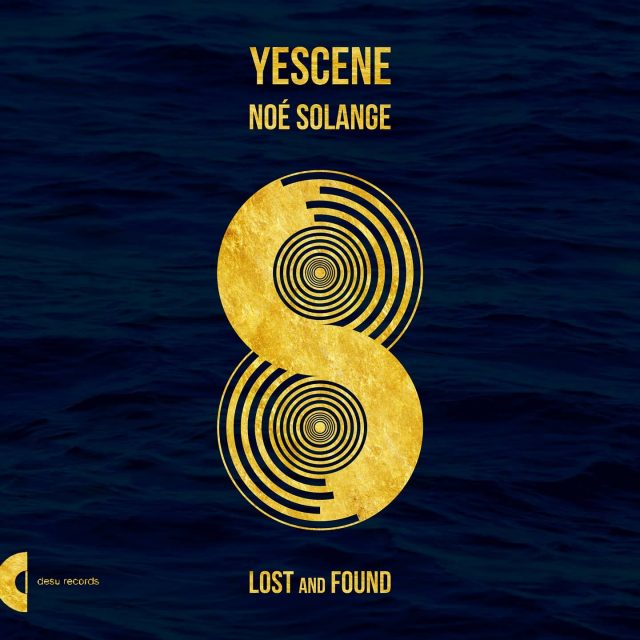 Lost and Found, Yescene's newest EP, is fun and vibrant, whilst simultaneously hypnotic.
Lost and Found
The tracks on Lost and Found create both a sense of tranquility and vitality, by juxtaposing funky electro sounds against the soothing vocals of the wonderful Noé Solange, whose voice overwhelming contributes to the dream-like quality that extends across the four tracks. Lost and Found transports the listener to a hot summer's night, spent dancing on a beach some place far away from all your troubles.
Introducing Yescene
Originally from Morocco and now based in London, Yescene takes much of his inspiration from the disco, funk and pop genres. He first found inspiration in these genres when his brother brought back a collection of records from university. Yescene then began making his own music at the age of just fourteen. An exciting fusion of rhythms, sounds and genres now feature in his work, an intermixture which he has carefully crafted and experimented with over the past ten years. This experimentation is what makes Yescene's music stand out against the rest. Each of his songs has its own unique sound, from tracks that are darker, with deep basslines, to the tracks that are dominated by smooth, soulful sounds and vocals, and afro-percussions.
The incredible tracks that make up Lost and Found, step outside the boundaries, and create an atmosphere that feels completely liberating and uplifting.
Discover More from Yescene
If you enjoyed Yescene you might also like Termine
Words Rachel Makinson