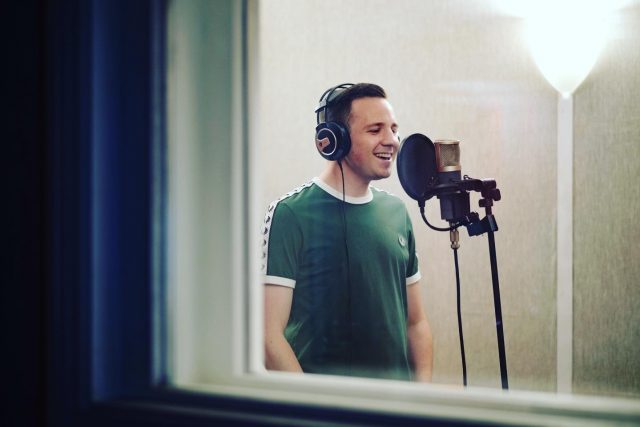 Singer-songwriter, Mike Beech releases Queen of Hearts, the first song he ever wrote. The song explores the fine line between friendship and something more.
Queen of Hearts
Queen of Hearts is about plucking up the courage to finally tell someone how much they mean to you. It's about vulnerability, and taking a leap of faith. The track's lyrics are emotive and moving as they explore feelings of devotion and affection. Packed full of romantic imagery and hyperbolic language, Queen of Hearts will resonate with anyone who's ever been caught up in love, especially in their younger years.
The simple acoustic guitar riff, and upbeat lyrics make this the type of song that gets stuck in your head for weeks at a time. It is catchy to say the least, and the type of track you throw on when you need your mood boosting.
Mike Beech
Beech draws inspiration from artists such as Ed Sheeran, Passenger, and James Taylor, to create his own original sound. His distinctively smooth vocals play a key part in the track's tender and uplifting ambience. Beech began songwriting back in 2016, playing at pubs and intimate acoustic nights. Since then, he released his single Running which received over 30,000 streams on Spotify. With an equally great sound, Queen of Hearts will undoubtedly feature heavily on a number of people's Summer playlists this year.
Words Rachel Makinson