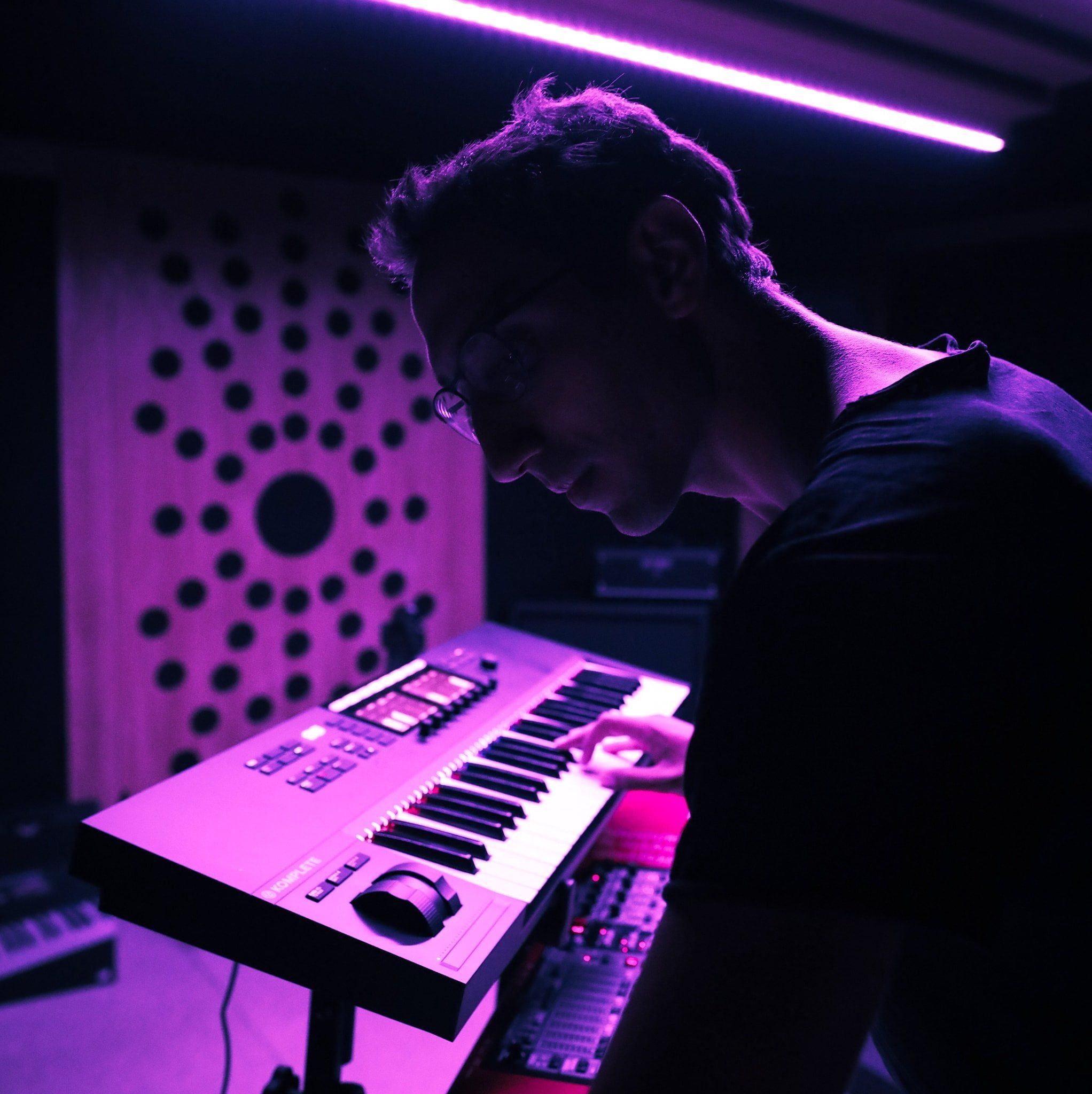 Moroccan producer Yescene teams up with British Singer Joel Gladwell to create a low-fi, ambient lockdown soundtrack inspired by isolation.
Be Where You Are
Trapped in your home, looking through the window while crisis sweeps around or engaging with the world and getting to experience the meltdown of public life first-hand while loved ones are prisoners at home. Either way, everyone knows, these days, what it means to long to see someone the circumstances are keeping away. That explains why "Be where you are", the new single by Moroccan producer Yescene and British singer Joel Gladwell, makes such an instant connection.
The ambient dance cut was developed as both artists experienced lockdown and the feeling of isolation transpires through every single one of its trip hop beats. A piano haunts the background, creating some pressing tension as tribal drums build an atmosphere of persistent ennui. Gladwell quietly whispers the lyrics, voicing the yearning of someone who never abandons the hope of better days.
A seasoned percussionist, pianist and DJ from Tangiers, Morocco, Yescene has played in a number of rock, jazz and funk bands and brings his diverse cultural baggage on board to create an inviting soundscape that assembles the best of experimental dance music. Joel Gladwell comes from Grimsby, Lincolnshire, and has been singing since he was 10. He met Yescene during lockdown when watching videos on Instagram and they quickly started exchanging ideas, which evolved into a collaboration. "It worked like magic", says Gladwell.
Discover more from Yescene
Words Fernando de Oliveira Lucio