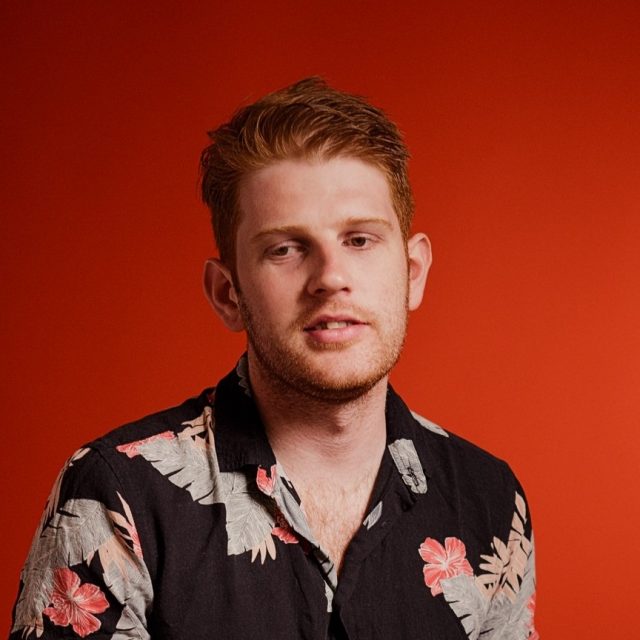 Heartwarming rock ballad from Mike Nisbet unveils a dark breakup story in new single Red Hot New York.
Red Hot New York
Since times immemorial the taverns of great cities have functioned as magnets for those seeking unabashed fun, as well as serving as the gentile man's confessional. Sometimes the line between the two may actually be somewhat blurred, as is the case in Mike Nisbet's new single Red Hot New York. The release was born out of a trip the Scottish singer took to the Big Apple in the company of his wife and some friends. Castigated by heavy rain, the group's stand in North America was marked by hedonistic benders. "We swam in the sea, drank terrible Margaritas and had a great time. But I couldn't help but think this grey, overcast corner of New York had some wild stories under the surface", says the artist.
Charming and heartwarming, the pub rock tune plays like a pleasant summer breeze meant to wrap around the best memories of a trip with your loved ones. And yet the lyrics quickly take a dark turn halfway through the first stanza and, from there on, they keep getting more and more dramatic as Nisbet's intense vocals unveil each verse. It takes place on a night of heavy rain, when a broken-hearted man unravels his grudges, deeply unable to deal with the end of a love story. Amid tight fists holding jagged glass shards, vengeful feelings and goodbye letters sent across the sea, the story almost seems to clash with the feel-good harmonica- and guitar-led sound. But then, remember: this is the tavern. The most intense experiences are meant to be narrated here with a good dose of Scotch to help weather the storm.
Mike Nisbet – I Was Once A Great Lake
The song is part of his upcoming album "I Was Once A Great Lake" (due on 20 Nov), recorded and produced in the Scotsman's London home studio during lockdown. The artist defines the project as a personal one. The songs stem from experiences lived over the course of the past five years. Going by the single, we can expect a collection of captivating tunes fueling some quite intense story-telling. Stay tuned!
Discover More From Mike Nisbet
Like Mike Nisbet? You might also enjoy We Are Fossils
Words Fernando de Oliveira Lucio