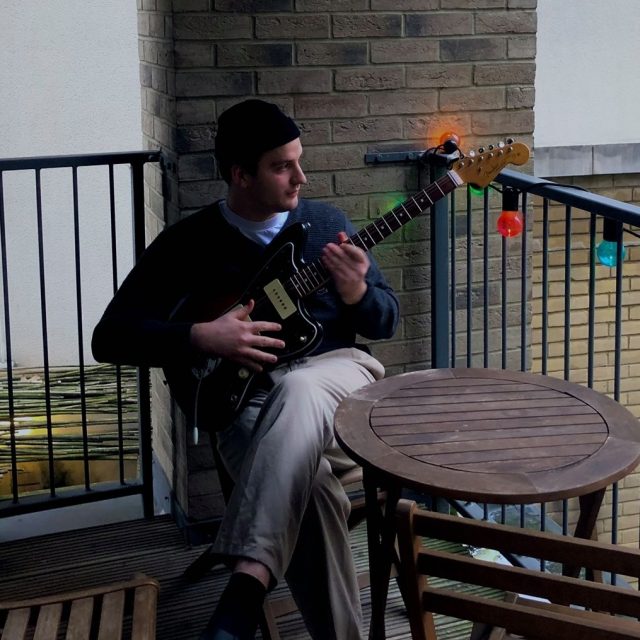 The London-based singer-songwriter Will Langston returns with the deeply atmospheric new single 'Rare Nights'.
Will Langston Rare Nights
Will has an undeniable talent for creating delicately crafted pieces of musical artistry and this song really goes to show his songwriting abilities. From start to finish, 'Rare Nights' provides the perfect calming release for the listener, there is no doubt that music like this is much needed in the current world we live in. Will is able to capture an aura of utter serenity and bliss in just a few minutes.
Despite the single being largely quite simple, this only aids to highlight the idyllic qualities of the track and the listener is forced to delve deeply into the soothing characteristics that Will's voice has. The guitar is exquisitely played, but just as a dainty backdrop to the lyricism.
Talking about the single, Will explains "It was born in lockdown and reflects on my longing for what we had in a world before COVID. It's my realisation of just how important it is to spend regular time with loved ones, for however long." A beautiful message where many would find it hard to disagree.
'Rare Nights' is 2 minutes and 17 seconds of pure bliss.
Discover more from Will Langston
If you like Will Langston, you might also like Officer
Words Sophie Bourgeois