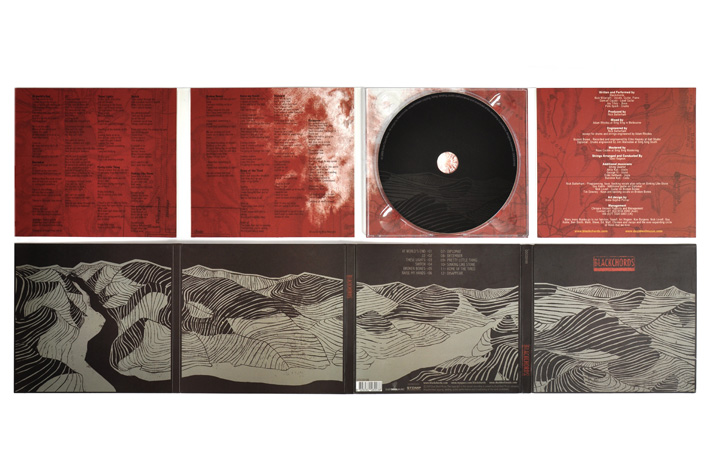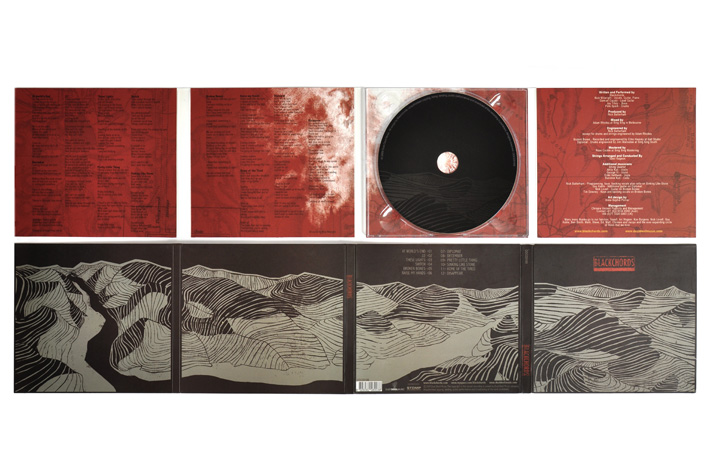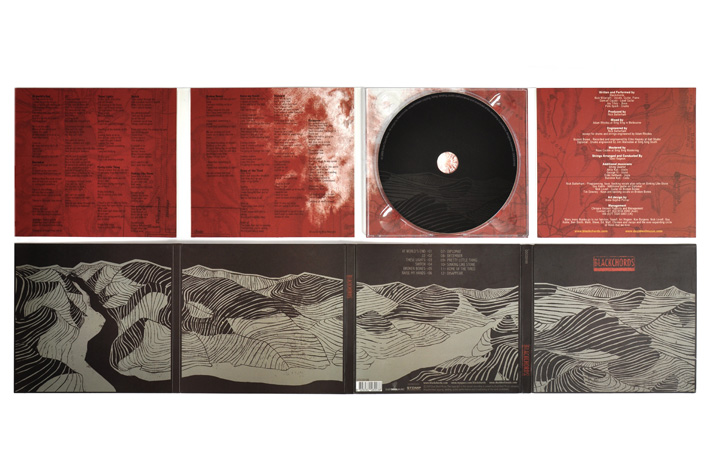 We recently wrote an article critiquing Apple Music, (Why Apple Music Lacks A Core) and bemoaned the absence of a music streaming service for active music discovers. This morning we heard about Whitestone. The first platform designed to provide interactive music experiences. A place to create, collect, and truly experience music online. Setup by a group of artists, designers and programmers with a vision to bring album art to the internet, they are using the medium to create special interactive editions of albums and videos. It's truly one of the most exciting things we've seen.
Watch the introduction video.
[youtube width="640″ height="360″]https://youtu.be/m_LvU965rMI[/youtube]
A Kickstarter campaign for the project starts on Sunday 30th of August, we will be sharing links once it is live. In the meantime you can join us in donating your social media reach to help promote this campaign. Visit Thunderclap to get involved, it's very easy.