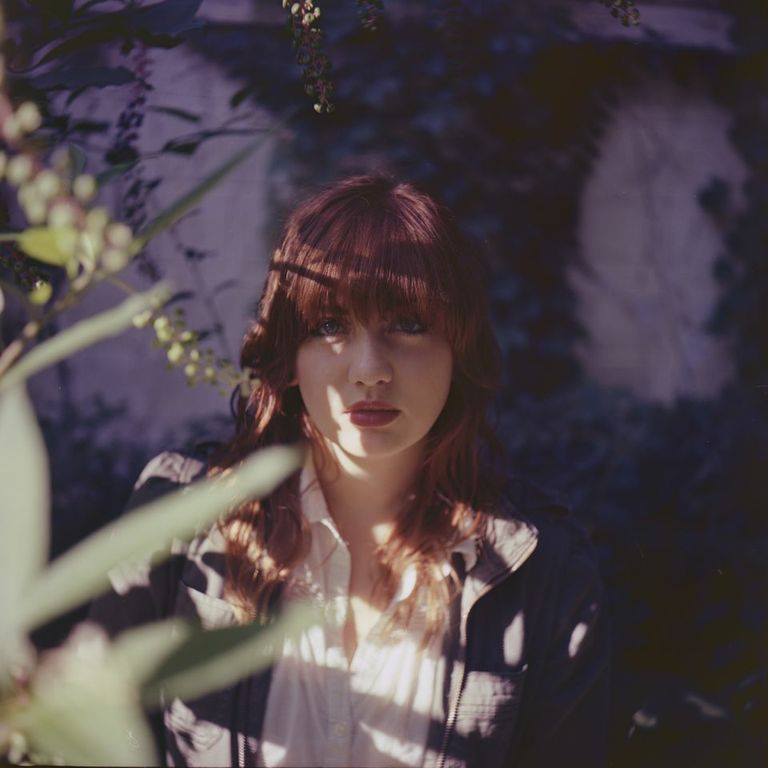 Florida born singer-songwriter Sam Pinkerton is the up-and-coming face of the music scene. Her cheery yet mellow sound incorporates pop, country and soul, giving a modern take on traditional folk.
Sam Pinkerton – An Introduction
Sam Pinkerton began her musical career with indie-folk band Someone Like Tommy, before moving to Nashville to develop her solo career. Within a year, Pinkerton had written and recorded her debut album. It was funded by a willing group of fans on Kickstarter and co-produced with sidekick Alena Moran.
The album, aptly named 'An Introduction,' was released a few weeks ago and is a warm, timeless and upbeat album that offers 11 delicate and emotive folk tracks. The songs on the album are peaceful in many ways, focusing on musicality and harmonies, not volume or momentum. 'Introduction' is the perfect example of this. This soft and earthy track lulls and sways like gentle waves on a calm day. The song flows into the rest of the album, where we are carried into more lively territory. 'Falling For You' is a beautifully poetic track that is sung with intent, softness and emotion. The vocals are the standout aspect, yet the playful melody gives the song character. This is the song you will remember the most and its catchy chorus will be stuck on your mind all day.
'Stay Here' is another striking song that focuses on layered instrumentals. The relationship between banjo, guitar and keyboard is compelling, as they all complement one another perfectly. The song builds in layered and with each layer, the song strengthens. The harmony between female and male vocals borders on angelic. The light tones of each, then the deep male interruptions, offers perfect symmetry against wonderful asymmetry.
'Seattle' deserves a mention if only for the way Sam Pinkerton turns the North-Western city into somewhere so exotic sounding, you'd expect it to be a tiny lost Spanish village.
'An Introduction' is an album about love, relationships and the beauty of life, displaying honest emotions against organic acoustic notes and honeyed vocals. It's an album that continues to grow with every listen. Sam Pinkerton takes natural folk music and turns it into an enchanting fairytale; a beautiful lullaby, that would soothe even the most anxious of listeners.
An Introduction by Sam Pinkerton is out now. Buy your copy here
Discover more from Sam Pinkerton
Discover more on RCM
Words Jen Grimble