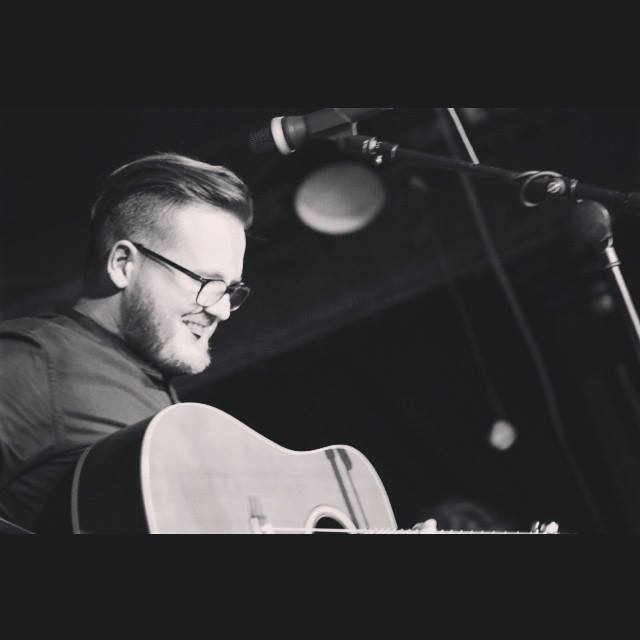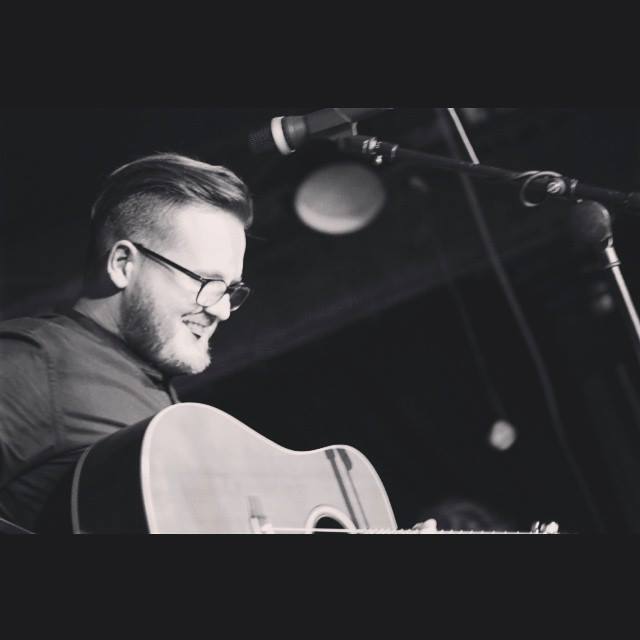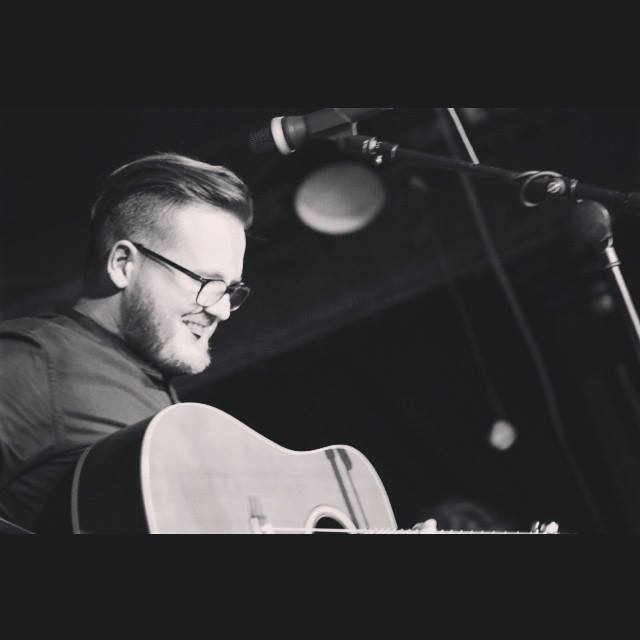 Zak Ford is a self-released artist from York. His début album 'Young, Eager & Starry Eyed' was released on March 7th following a successful Kickstarter, fan-funding campaign. Musically Zak effortlessly glides between soul, folk and Americana. Here at RCM we get sent so much music like this, but honestly very little comes remotely close to Zak Ford. When you combine great songs with a stand-out vocal you immediately have our attention and Zak Ford has both in spades. You can immediately tell there is nothing forced about this music, it comes from an honest and personal place, certainly the sign of a true artist. Ben Howard comparisons are easily made, and at times there is even a touch of early Starsailor, but by the end of this end it's all about Zak Ford.
From the squalling harmonica driven Americana of 'Rushing By' to the beautiful strings on title track 'Young Eager & Starry Eyed' to the heartfelt soul of 'Astray' there is so much to admire here.  With universal themes of life, struggle, temptation & love it's easy to feel an immediate kinship and bond with this album.
Since the inception of Zak's solo work in 2011 he has produced 2 EP's and toured here in the UK and the US. Now with his début album under his belt Zak's planning a UK tour in the summer. Follow him on Facebook to keep updated on live dates.