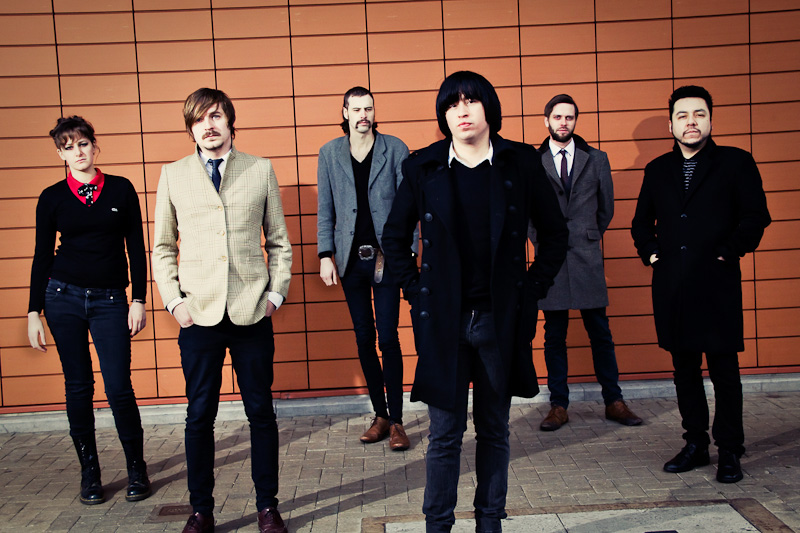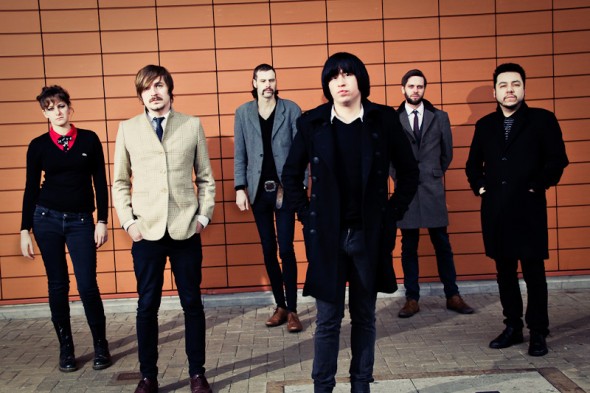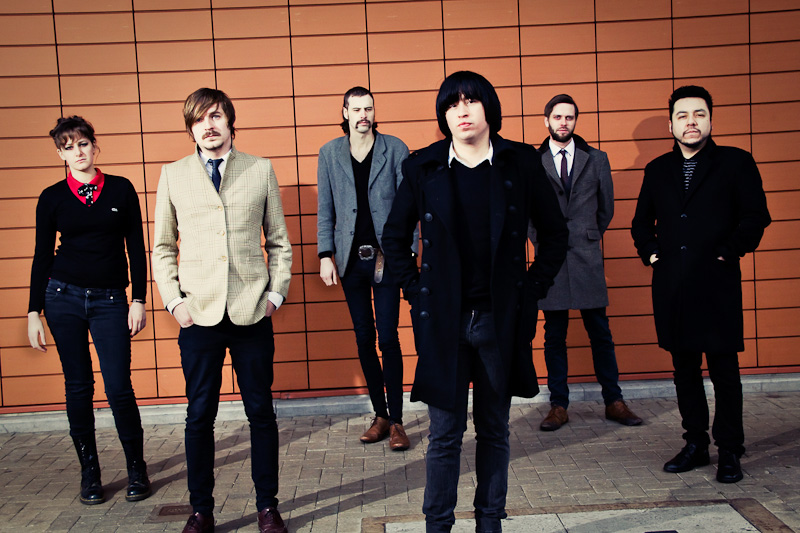 We're delighted to welcome Rob Bridge, from Redwood Photography to the Right Chord Music family. Rob is a photographer, writer and speaker with a specific interest in the music industry, promotional artwork and images. He works with unsigned and independent artists from across the globe. To kick things off Rob asks…"What makes the perfect band promo picture?"
Whilst recently explaining to someone my affliction for spending far too much time pouring over photographs of bands and artists, I was asked the question;

"So…what do you think makes a really good band photograph?"

At this point I could have treated my listener to an in-depth discussion around light, colour, contrast and a hundred other theories of image composition that would have no doubt sent them off into an even greater state of boredom. Talking about photography, design and composition at parties is a surefire way to end up standing on your own (not that this has ever happened to me, of course).

But my real answer to the question "What makes a really good band photograph?" has nothing to do with art theory. Some of the best band artwork I've seen has actually been pretty rubbish if it was just considered from a technical perspective.

What matters is not whether your band's images are technically perfect….what matters is how well your images fit with your brand.

Remember my muso friends…your brand is not simply the logo you put on your website and flyers. Your brand is how people perceive you. It's a feeling, an emotion, an idea that people connect to every time they see or hear something from you. And your brand is influenced by everything you do…your music, the way you dress, the way you talk on social media, the way your website looks, and yes….your photographs. (To find out more about managing your brand and other key ideas for promoting your music, check out the RCM Music Marketing section)

So the most important test of any image or artwork that you put out there is whether it's consistent with the brand you want to create. Photographs (particularly photographs that contain people) provoke a fairly instant emotional reaction when viewed. Unlike videos, that have to be watched for at least a few seconds before the viewer starts to make any sense of them, and even music where it normally takes at least a few bars to create any kind of emotional response on the part of the listener. Photographs have a unique ability to get an almost immediate reaction.

So are your photos generating the immediate reaction you want? And one that's consistent with everything you want your band to be about?

Photographs can always be analysed for style and content, and in future articles I'll be sharing some band photography that I really like, but for now have a think about whether your photographs are working for your brand or against it.

BTW – if you're proud of your band photographs and would like to see them featured right here on the RCM blog, feel free to share them with me by tweeting a link to @redwoodphotos. I'll pick a selection of the best band artwork I receive and share it with the rest of the RCM community!