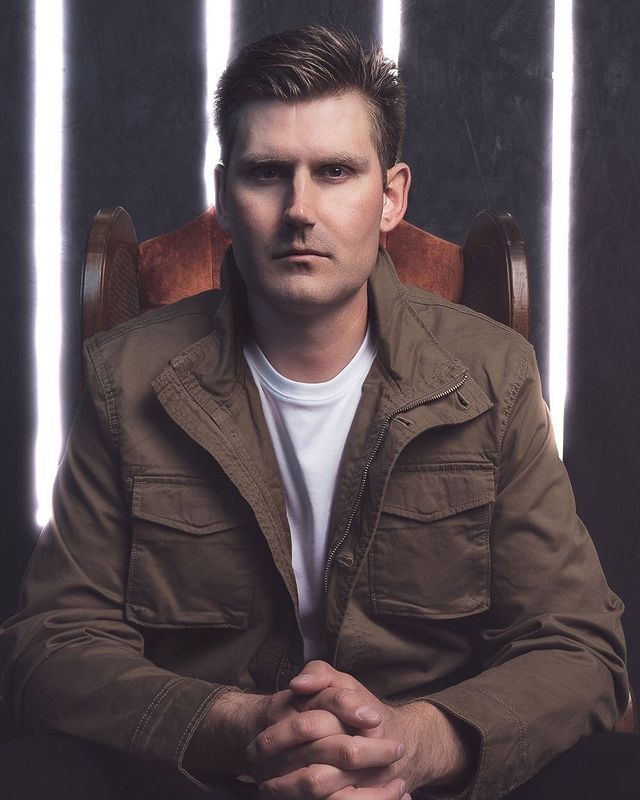 Whether it's Shakespeare penning sonnets to his dark lady, or Bruno Mars asking to leave the door open, the feelings of a man pursuing a woman have provided creative fodder for centuries. And here's Transmission Lost with his debut single to the canon, 'One Way Or Another' – which is definitely less stalker-y than the (still great) Blondie song of the same name.
Transmission Lost – One Way Or Another
Born in Idaho and based in Texas, Transmission Lost is the pseudonym of singer, songwriter and guitarist Garret Ashton. Already with band experience, 2021 marks the beginning of his journey as a solo artist.
'One Way or Another' is an unrestrained rock jam dedicated to getting that girl, with plenty of influence from 2000s bands.
His lyrics tell a familiar story of boy meets girl – 'You remind me of somebody that I used to know' and a realisation of 'I gotta step up my game if you're gonna be mine someday', all delivered in Ashton's strong, frontman-worthy vocals, with a nice vocal range too. The melodies are classic indie-rock, balanced out by the more pop-style lyrics.
The production, beginning with an evocative guitar pattern, owes a lot to the heyday of 2000s indie-rock stadium bands – with those driving guitars, synth echoes and locked-in drums, echoes of bands such as Linkin Park, Coldplay, and The Killers come straight to mind. The acoustic guitar breakdown and the lead guitar outro are classic touches as well, enough to satisfy any guitar lovers listening. It's a solid debut for a new artist, and enjoyable to listen to while Transmission Lost figures out his next steps.
Discover more from Transmission Lost
If you like Transmission Lost you might also enjoy HCK9
Words Eden Tredwell