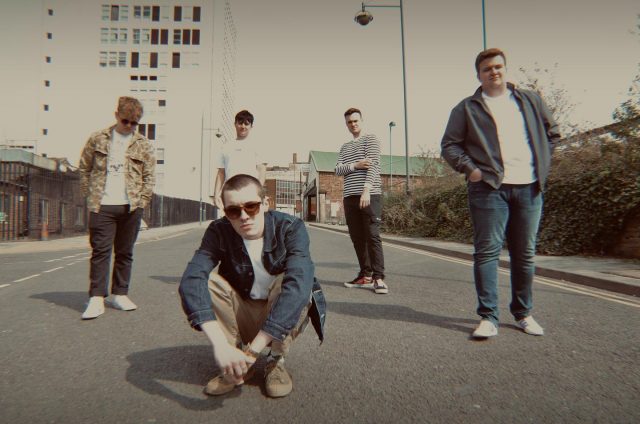 As unpredictable as life can be, one of the things that will always remain the same is where you come from, the friendships made along the way, the familiar places, and those precious memories that will stay deep inside the heart. That is the prevailing theme in Hometown, the latest single from The Underclass.
The Underclass – Hometown
Five-piece from Stoke-On-Trent, The Underclass, are well known in the independent circuit for their engaging sound, managing to craft music with traditional indie influences and enough authenticity to keep their fans invested.
Following the triumphal reception of last year's track The One, and after performing sold-out shows in recognized venues like The Cavern Club and O2 Leicester, this quintet has returned with another memorable hot jam called Hometown.
Hometown is a touching rock piece with catchy lyrics that also serve as an ode to remembrance.
As the name might imply, Hometown is all about this group's roots, to acknowledge not only the place where you came from but also the importance of never forgetting the significance that such a region had in your formation as a person. Likewise, the instrumentation plays a primordial part, addressing all these sentiments through cathartic guitars and nostalgic vibes.
"Hometown is a song heavily based around our roots. It tells the story of going back to where you're from, what made you, who you are and how you should never forget your roots" said the band.
Coming up as a refreshing anthem to their genesis, Hometown proves that something nostalgic doesn't necessarily need to be sad or depressing, on the contrary, this melody is guaranteed to take you on a trip down memory lane with a big smile on your face.
Discover more from The Underclass
Discover more on RCM