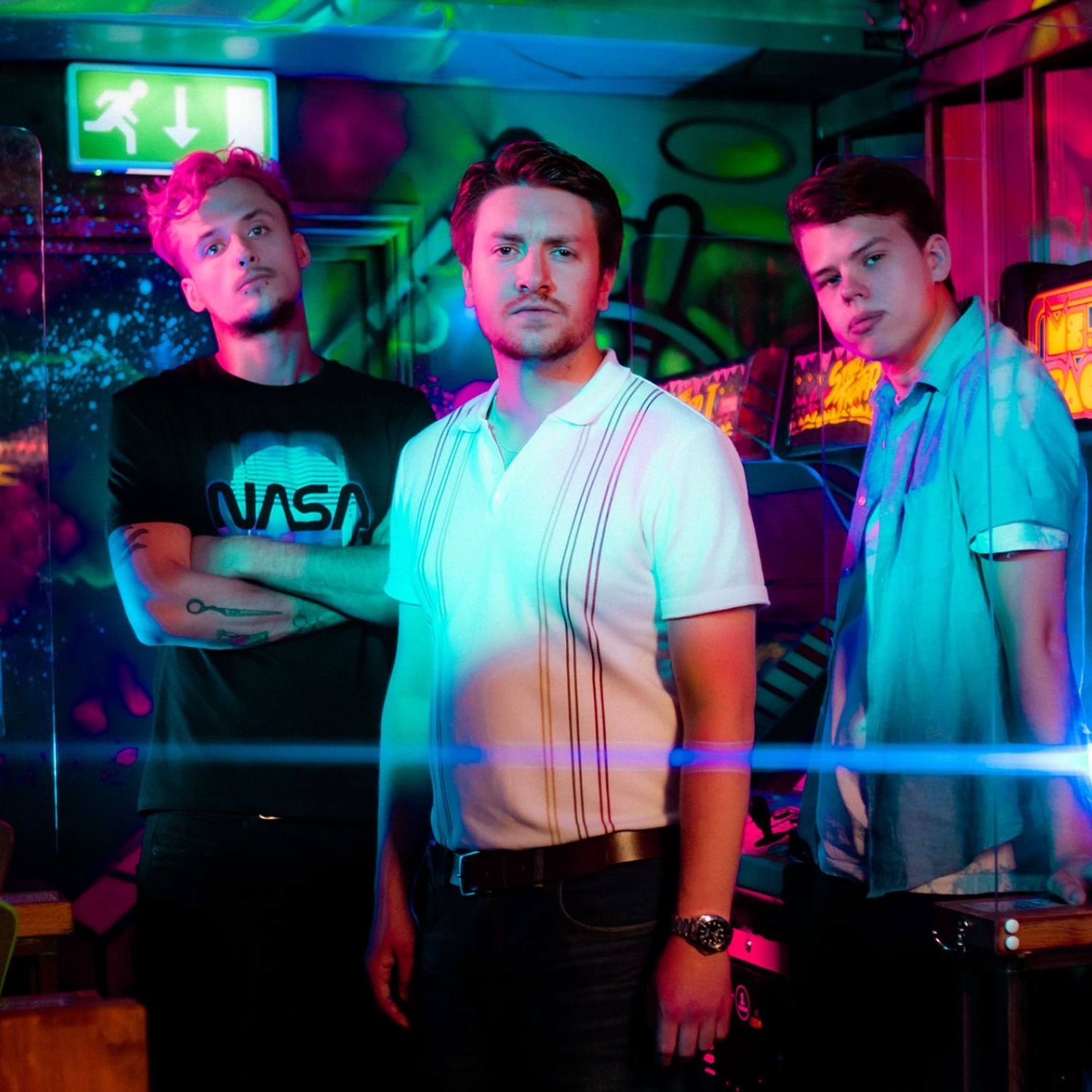 Dazzling alt-rock trio Sour Punch combines frantic Punk rhythms with unforgettable lyrics to create 'Pink Lemonade' one of the most jovial and wild melodies you're likely to hear this season.
Sour Punch – Pink Lemonade
Comprised of Thomas Llywarch (Bass/Vocals), Leyton McLean (Guitar), and Tom Buck (Drums) this group has been making some noise since its debut in 2017. Their appealing sound, easily identified by positive vibes and a great sense of humour, has caught the attention of none other than BBC Introducing, a testament to their undisputed talent.
Pink Lemonade is actually pretty instructive to understand the musical proposal of this outfit, being the epitome of just having a good time with the aforementioned Punk influence dictating the song's pace. Although the MVP of this banger is the chorus due to its inherent catchiness, an element that feels tailor-made for the current summer season and more than likely will have fans chanting in their upcoming gigs.
As the band explains:
"Pink Lemonade' is one of our newest songs, after playing it live for the first time in Leeds, everyone loved it so much that we thought we had to get it out this summer. Some members of the audience were particularly fond of getting it released to the world!"
Energetic, fun, and straight to the point, Pink Lemonade is three minutes of enjoyable auditive chaos.
Like the popular drink this song alludes to, Pink Lemonade feels like a perfect match for a wild summer party. Sour Punch over the years has specialized in bone-deep anthems for celebration, and this new composition is, with no reservations, the most representative in their catalogue so far.
Discover more from Sour Punch
Discover more on RCM
Words Javier Rodriguez